Special thanks to Dani Flexer, technical account manager at Sumo Logic for his technical guidance, expertise and contributions to this blog.
We live in a digital, application-driven economy that is powered by data. This economy is underpinned by a sharp double-edged sword.
On one side of the sword is modernization and innovation, where agility, low cost and speed are critical for staying ahead of the competition as well as meeting customers' evolving needs. The C-suite is challenging software development teams to release faster, improve quality and accelerate innovation.
On the other side of the sword is security, compliance and risk management which oftentimes feel at odds with modernization and innovation. In Europe in particular, governance is critical and CEOs and auditors are challenging IT organizations to create modern controls to minimize risk and automate compliance with a myriad of regulatory requirements, including the General Data Protection Regulation (GDPR).
Passed into law on May 25, 2018, the GDPR mandates that organizations must know where and how the private data of EU citizens is stored and accessed and prove that such data is appropriately protected "by design and by default" with appropriate safeguards across the entire software lifecycle — from development, to security to operations.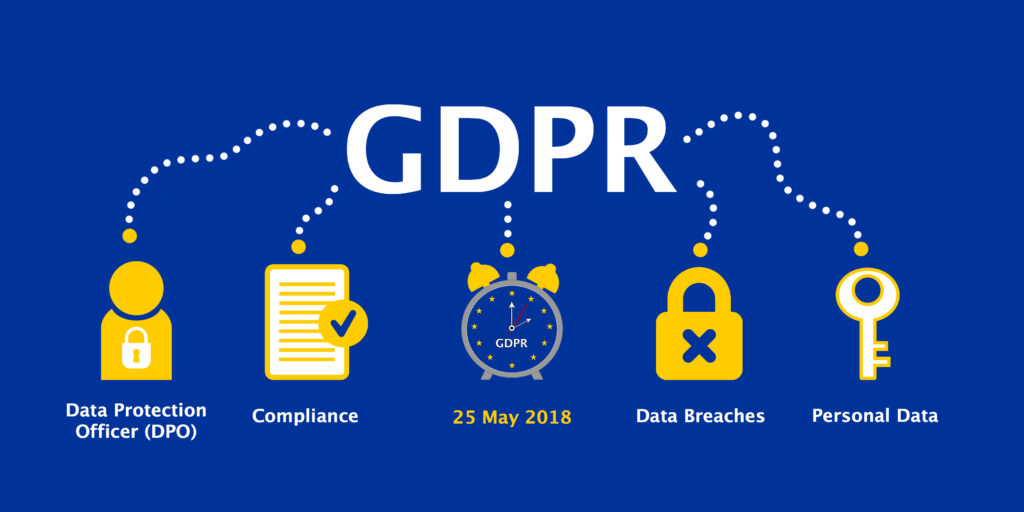 Although it is the most prominent, GDPR is one of many waves of country and state-specific privacy laws, including the California Consumer Privacy Act, the New York Data Shield Act and the Personal Information Protection and Electronic Documents Act (PIPEDA) in Canada, among others, and each have their own nuances. As the spotlight continues to shine on privacy, organizations are going to have to consider their responsibility to protect their customers' data and to stay up to date on the latest regional and global privacy laws.
Stuck in the Middle
The teams who do the majority of the work and run the modern software factory process become stuck in the middle of these competing priorities of innovation and compliance/security. These are the software cloud architects, developers, SRE's, security professionals, and IT operations managers of today's modern business. For them, the intense pressure to innovate faster is not an excuse to cut corners. They must dig deep, eliminate silos, collaborate more effectively, and find ways to serve both sides of the sword.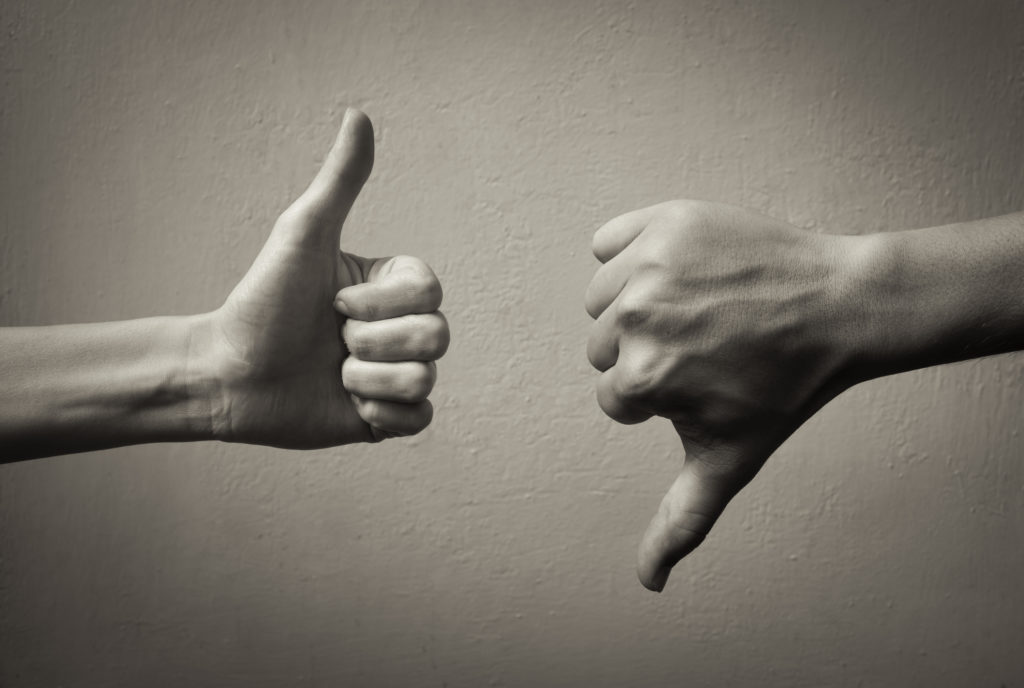 Furthermore, in order to thrive in the new analytics economy, agile DevOps/DevSecOps teams must: (1) continue to accelerate agility and innovation by harnessing the power of open source technologies and cloud computing (2) minimize risk by continuous governing open source quality, automating enforcement of defined application security policies, and ensuring compliance with regulations like GDPR.
The Sumo Logic Advantage
Because of our cloud-native architecture, Sumo Logic has the best total cost per ownership (TCO) to ingest, store and search machine data. Customers can ingest any amount of data on demand, unlike with the main competing cloud-deployed solutions.
Once an enterprise has identified the existence and location of all of its personally identifiable information (PII), ingesting it in Sumo Logic allows it to fulfill its GDPR-related duties incrementally, on demand and cost effectively. And this can be done with virtually no associated commercial or technical process, customers simply send all data to Sumo Logic.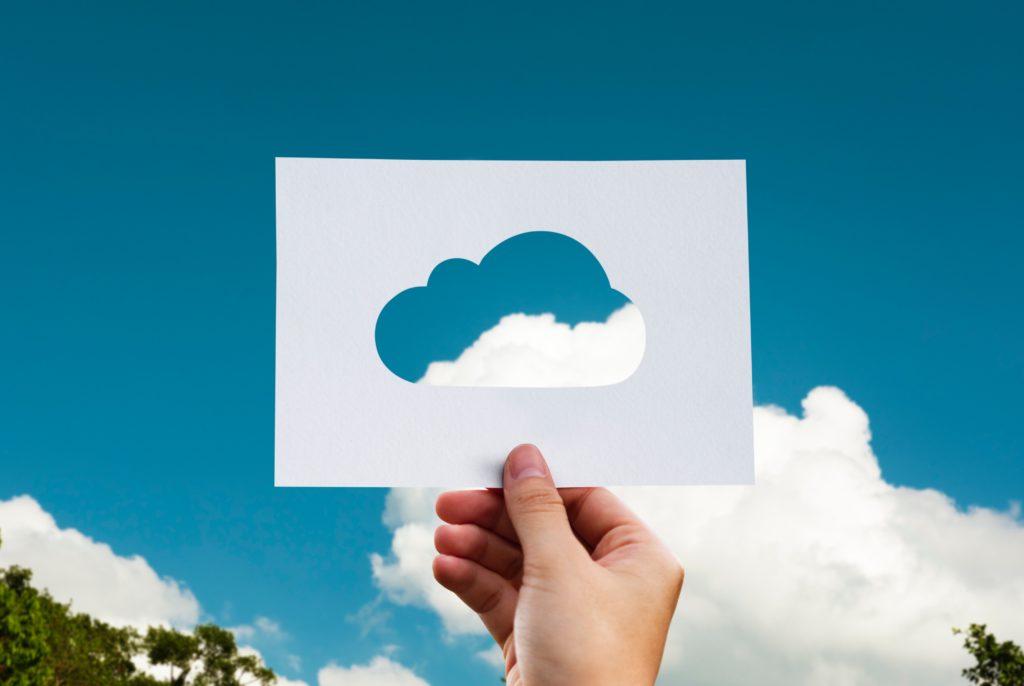 To put a finer point on it, let's look at one of many use cases we are undertaking with our customers in the media and entertainment industry to understand how they've leveraged the Sumo Logic machine data analytics platform to support their overall company security, privacy and compliance initiatives, specific to GDPR.
GDPR Customer Use Case
As one of the largest international media organizations, this Europe-based customer owns some of the largest newspapers, and has over 80 different business units operating across more than 20 countries in Europe, Asia, Africa and America. Because of the types of data the company handles, and because of their large presence in EMEA, GDPR was a major concern.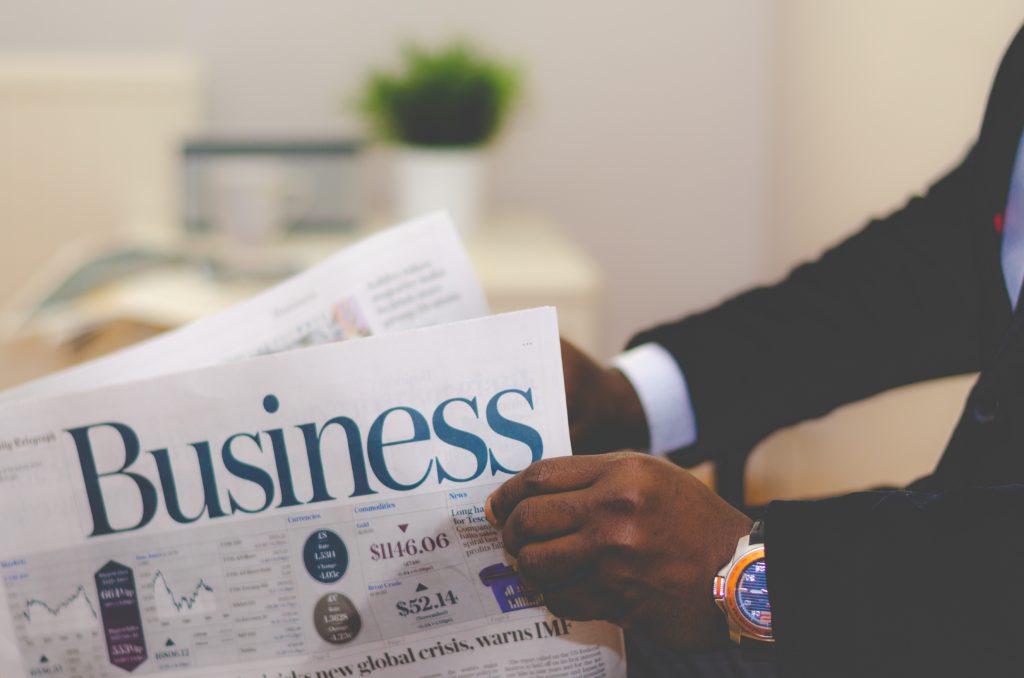 That's why the Sumo Logic team worked with the customer to create a custom and flexible strategy that would ensure the continued privacy and protection of their own user's data while also maintaining key compliance and regulatory standards in addition to GDPR.
Customized Solution
Given the customer's size and sprawl, it's estimated that the company generates between 1-1.5 terabytes of machine data a day. With that amount of data being ingested per day, it was becoming a challenge to stay abreast of new regulations, like GDPR, as well as manage peaks in overall ingestion and ensure the PII of their end-users remained safe and secure.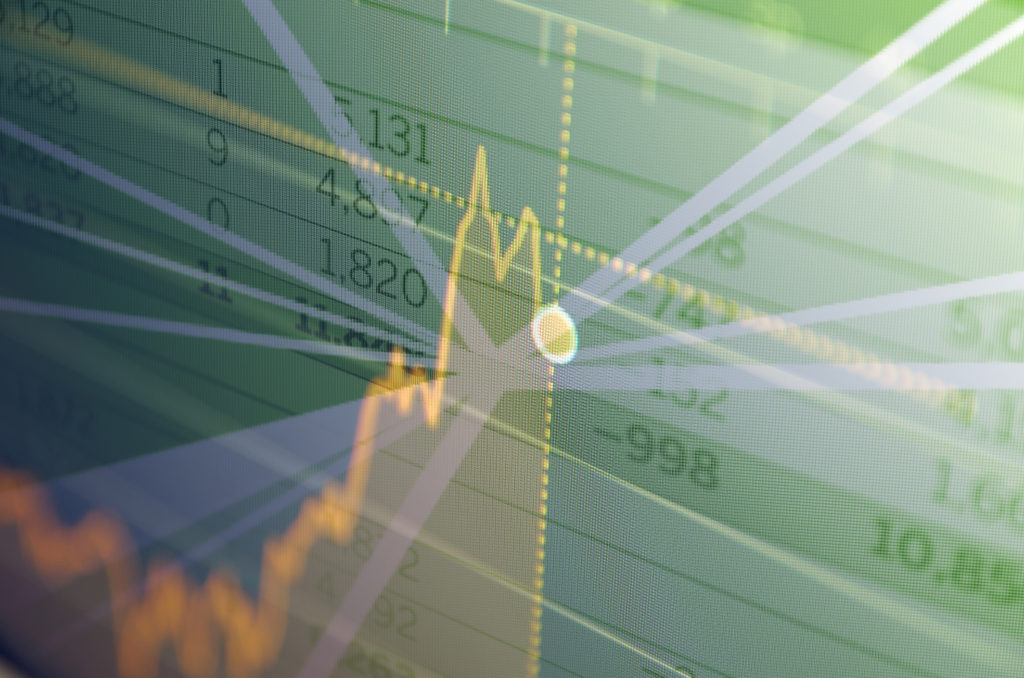 After evaluating a few solutions, the customer chose Sumo Logic as its machine data analytics platform of choice, with an immediate focus on query performance and message parsing.
There were four main focal areas to the program, including:
Partition planning
Data parsing
GDPR compliance
Performance issues
As part of the overall strategy, the customer would have complete control over any data ingested into Sumo Logic in order to conduct the following actions:
Expire data quickly, thereby limiting the presence of PII
Maintain three sets of partitions for short, medium and long term storage
Have the ability to delete data in a given time-window, if required
The above actions were achieved by creating a retention strategy encoded in source categories to help ensure PII data removed in a timely manner, and to clearly define a process with the Sumo Logic support team for removing PII by support from partitions with long term lifespans.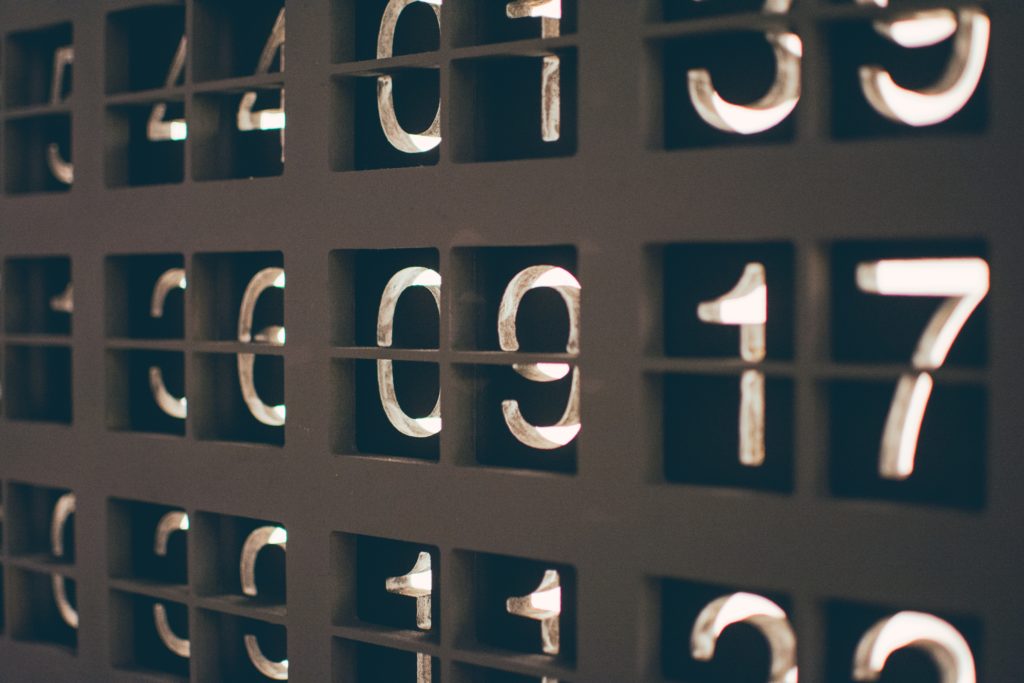 When the customer encountered several issues to its systems with regards to ingestion latency, deletion latency, and slow performance due to query on uncached, outdated data, the Sumo Logic team was able to step in, work with the customer and provide quick resolutions without disrupting daily operations and impacting the overall customer experience.
Conclusion
At any given time, the customer had close to one third of its nearly 600 users actively logging data, over 28,000 collectors and 70,000 data sources. With that amount of activity and scale, the customer was able to leverage Sumo Logic to provide a continuous and holistic view of all data being logged across its global sprawling IT ecosystem.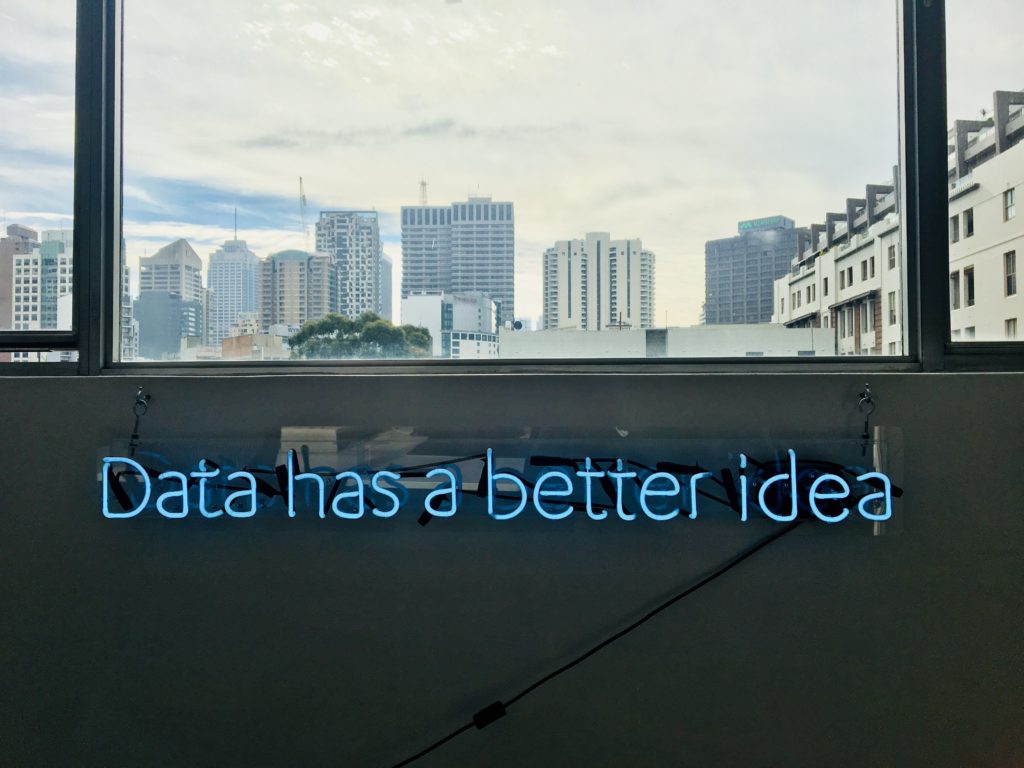 As a result, the customer's IT ops and dev team are able to keep performance running optimally, troubleshoot any issues fast, maintain GDPR compliance and other key international privacy and compliance regulations, and display crucial operational and business information in easy-to-use, customizable Sumo Logic dashboards to demonstrate overall value to decision makers.
Additional Resources