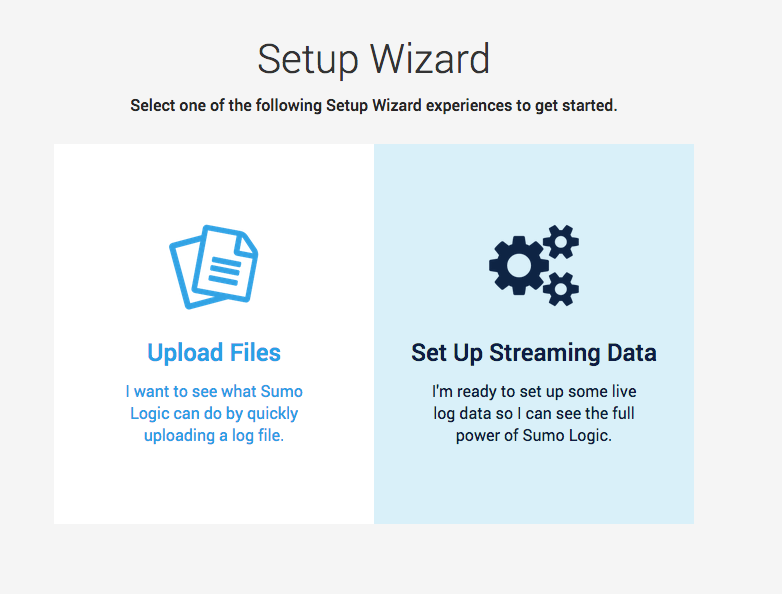 The Setup Wizard July release just went live! Thank you for all your feedback and support. This release includes:
A welcome page that clearly distinguishes between a sandbox environment via static file uploads and configuring Collectors to collect streaming data.
Intelligent Path Detection so that you do not have to manually type in path expressions for common sources like Apache, Linux and Mac systems, etc.
A redesigned experience for setting up streaming sources with new supported data types including HTTP, Syslog, Cisco ASA, Palo Alto Network, Linux system, Mac system, Windows Events, and Windows Performance.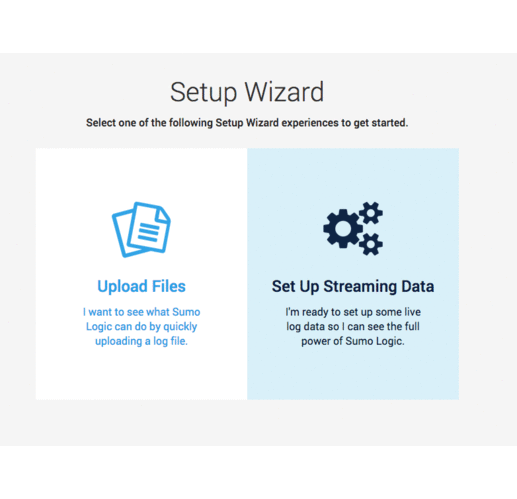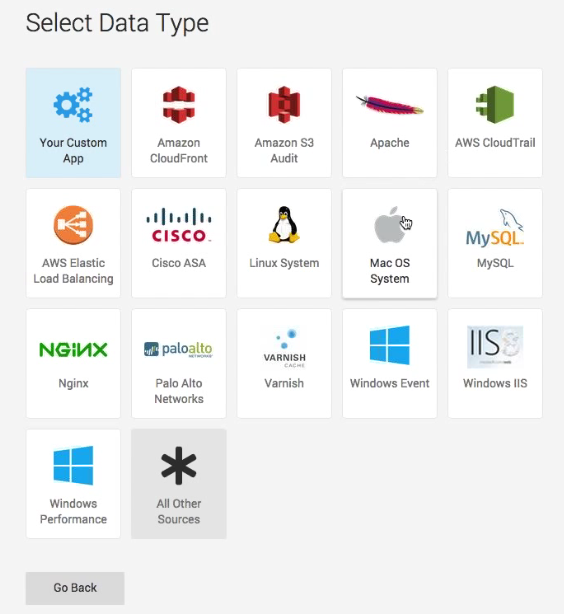 In our next release, we plan to add even more sources, speed-up the process, and add some hooks to bring you back into the product so that you can experience Sumo Logic's value faster and more reliably than ever; and by popular demand we will be integrating with Heroku Marketplace to help onboard Heroku developers with just a couple of clicks.
To give feedback on our upcoming releases, please contact Nancy Chu.
If you haven't signed up for a free account yet, you should give us a try!
Nancy Chu
Sr. Product Manager
https://www.sumologic.com/blog... class="at-below-post-recommended addthis_tool">