Why Sumo Logic for Troubleshooting and Diagnostics?

Seamless Log Ingestion
Ingest petabytes of logs from a variety of sources and convert your machine data into visualized, actionable diagnostic intelligence.

Cross-Platform Versatility
Sumo Logic apps function across on-premise, cloud, or hybrid platforms. Respond to threats quickly and build layered defenses in any environment.

Lower Total Cost of Ownership
Diagnose and troubleshoot data bottlenecks, user issues, and other infrastructure problems to optimize your systems to reduce TCO.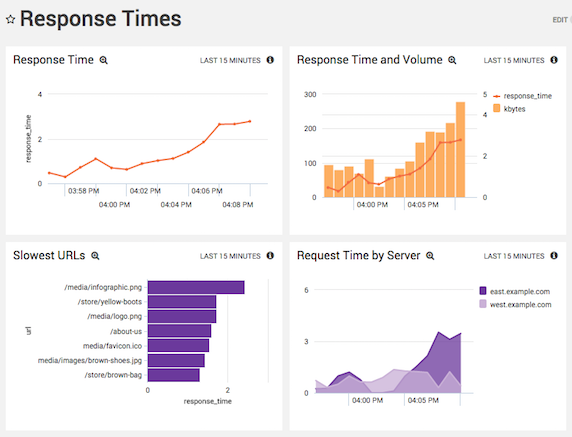 Move from Reactive to Proactive Problem Solving and Troubleshooting
The emergence of the cloud has shattered old models for identifying and correcting trouble on your network. The power of virtualization brings with it a great flood of data, and without the right tools your organization can get swamped.
Sumo Logic offers a complete suite of applications and integrations for not just responding to problems but pre-empting them. Tackle common cloud infrastructure challenges such as log management, diagnostic analytics, user bottlenecks, and performance issues for major cloud platforms like AWS, Microsoft Azure, Apache, and many more.
Sign up for a free 30-day trial today and see firsthand how Sumo Logic improves your troubleshooting and diagnostics.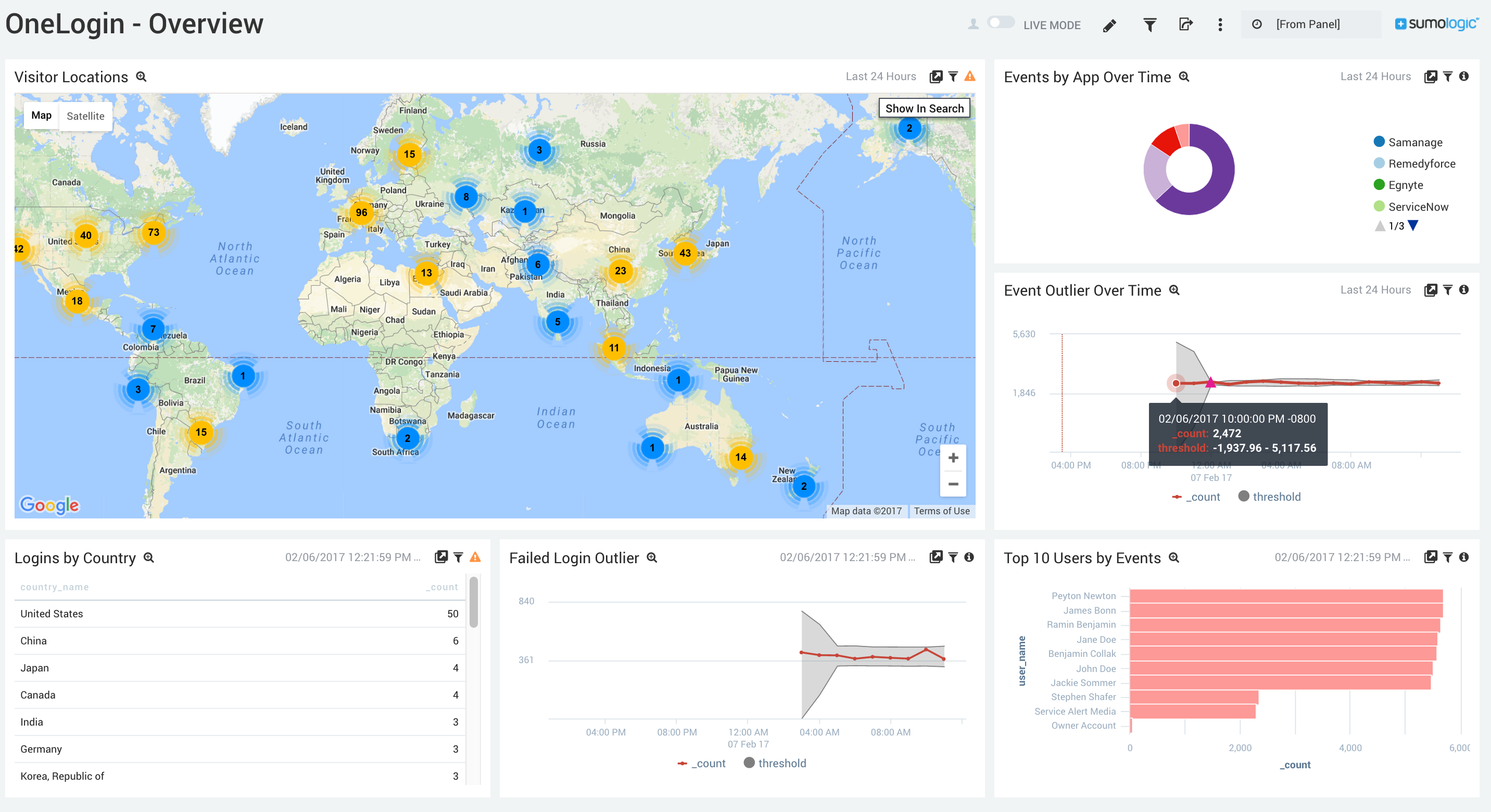 Diagnostics for Faster Root Cause Analysis
Sumo Logic powers deep dives into your infrastructure data so you can solve three common problem areas impacting performance.
Multiple sources of truth. Sumo Logic makes it simple to collect all your logs into a single, interactive version of data with tools like LiveTail.
The silo effect. Break down barriers between teams and collaborate in realtime to increase uptime and improve the quality of your software.
Reaction instead of action. SumoLogic DevOps tools empower you to preempt problems by monitoring all software interactions and tracking customer behavior to predict trends.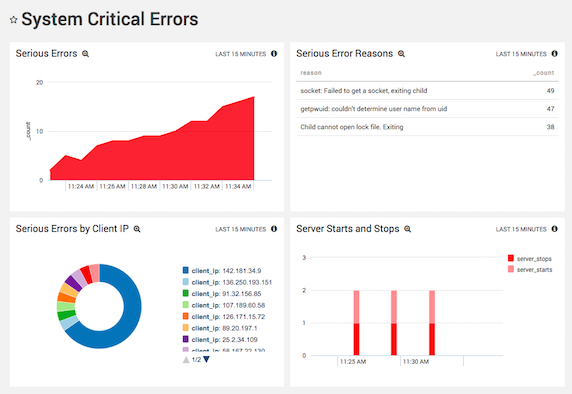 Outlier Detection in Real-Time
Sumo Logic's advanced machine learning powers unparalleled insights into network activity so you can detect and track outliers and spot other anomalies in real-time.
Sort, filter, and analyze up to petabytes of log data.
Unify logging and metrics into interactive dashboards.
Take advantage of predictive analytics to take advanced precautions against recurring events that impact your environment.
Proactively monitor system performance and minimize or eliminate downtime.
It's the invisible problems that bog down or break cloud environments, but with Sumo Logic insights there is nowhere for issues to hide.
Still unsure? Test our troubleshooting and diagnostic capabilities for up to 500MB of data per day with Sumo Logic Free.