Simplify and automate compliance and security monitoring across your entire stack with a predictive SaaS analytics solution.
Automate and Demonstrate Compliance
Automatically generate audit ready compliance reports from your event logs. Demonstrate compliance for PCI and other audits with pre-built searches, real-time dashboards, and pre-defined reports.
Visibility Across all Systems
Simplify cloud and on-premise audits through a single pane of glass. Strengthen your security posture with a composite view across network, server, and application stack.
Think Beyond Rules
Predictive analytics powered by machine learning algorithms uncover unknown security events without relying on rules or predefined schemas to ward off impending threats.
Outlier & Predict
Detect outliers and abnormal behavior across your mission critical applications and services. Monitor multi-dimensional KPI's with dynamic thresholds and predict future events with linear predictive analysis.
Faster Time to Market with Pattern Recognition

Reduce mean time to identification by correlating logs across various data sources, lower false-positives and reduce hundreds of thousands of pages of results into a handful of meaningful patterns.
Comprehensive View with Transaction Analytics
Expedite root cause analysis by surfacing components of complex transactions across distributed environments. Visualize all contextual data sets to comprehend complex interactions in real-time.
Continuously Demonstrate Compliance
Simplify Compliance, Shorten Audit Cycles Quickly run cloud audits and on-prem audits with dashboards, pre-built searches, and reports to demonstrate compliance for regulations such as PCI, HIPAA, FISMA, SOX, ISO, and COBIT.
Automatic Updates to Changing Compliance Needs Sumo Logic routinely updates the compliance dashboards and applications, such as the application for PCI compliance, so customers can easily adapt to changing requirements with minimal effort.
Reliable Service for Your Critical Requirements SLA's on availability and redundancy ensure the service is always-on to protect your organization and SLA's on query performance help expedite event identification and remediation.
Next-Generation Analytics for Dynamic Security Needs
Effortless SaaS The Sumo Logic service can be set up in minutes with unparalleled scalability, automatic upgrades and best-in-class economics.  Analyze terabytes of network, application and other data from your stack with guaranteed elastic bursting.
Manage What Matters Correlate across application and security data generated by networks and servers for comprehensive insights and fewer false-positives. Reduces results into a handful of meaningful patterns to focus on security events that matter.
Discover the Unknown with Anomaly Detection Machine-learning algorithms uncover security events without relying on rules or pre-defined schemas and real-time alerts help you ward off impending threats before they impact the organization.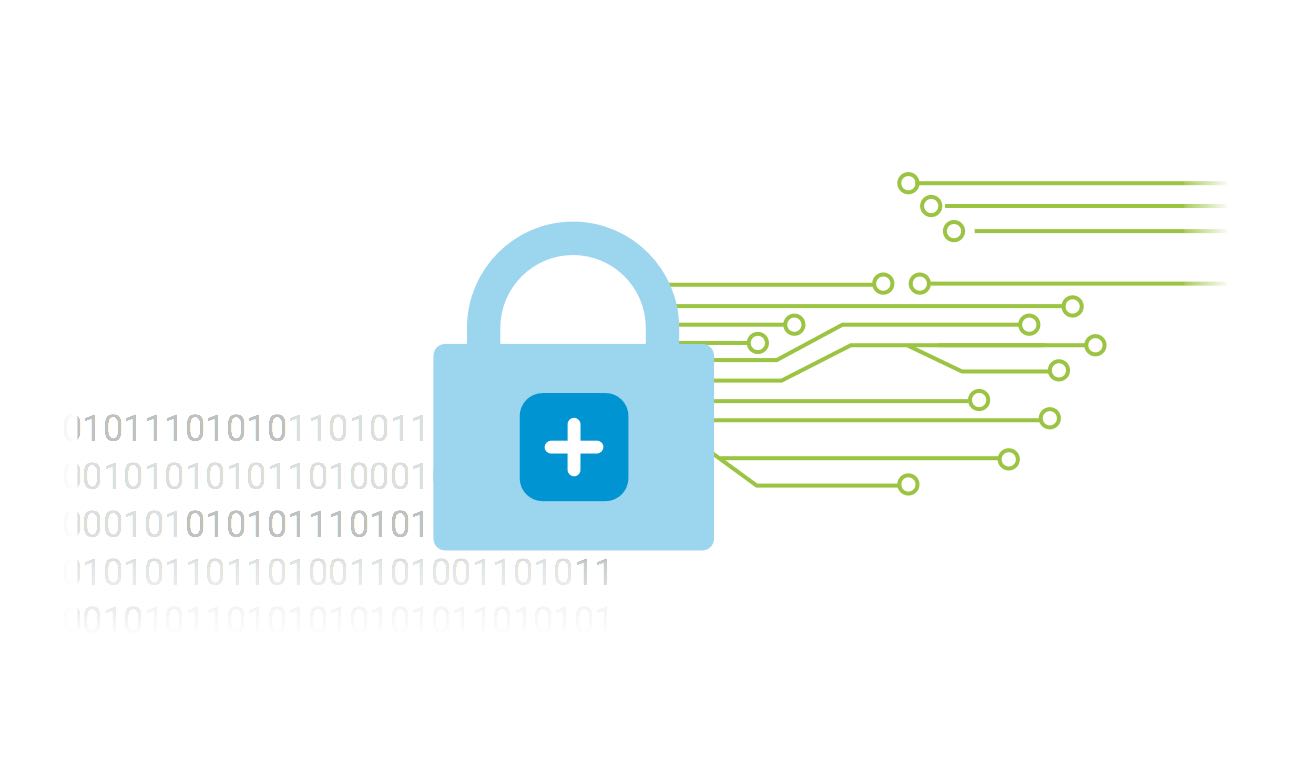 Secure by Design
Encryption All data at rest within the Sumo Logic system is encrypted using strong AES 256-bit encryption and all data in transit is encrypted via SSL.
Safe SaaS The Sumo Logic service maintains an array of critical certifications and attestations including PCI DSS 3.0, which also helped develop the robust Sumo Logic application for PCI:
Compliance with the U.S. – E.U. Safe Harbor framework
SOC 2, Type II attestation
Attestation of HIPAA compliance
PCI DSS 3.0
FIPS 140 compliance
Sumo Logic Compliance and Security Ecosystem