Improve AWS Operational and Security Visibility
Moving to the cloud does not require sacrificing visibility or control over your infrastructure and applications. New tools and services designed for the volume, variety and velocity of cloud-generated data provide real-time operational and security visibility into your modern applications.
Accelerate Your AWS Cloud Migration
Simplify and accelerate migrations to AWS by monitoring the building, running and securing of modern cloud applications.
Visibility Across Hybrid Infrastructures
Visualize and monitor workloads in real time, identify issues and expedite root-cause analysis across AWS, other cloud and on-premise infrastructures.
Strengthen Security and Compliance
Monitor all user access, platform configurations and changes across all AWS and on-premise workloads and generate audit trails to demonstrate compliance.
Visibility for AWS Services
New applications architectures require new application monitoring approaches. Companies need new troubleshooting and monitoring tools that can scale to analyze large volumes of machine data (logs and time-series metrics) and support top-to-bottom visibility in development and production environments. What is needed:
Quick identification of performance problems on underlying infrastructure including IaaS, PaaS, Amazon Elastic Compute Cloud (Amazon EC2) and Amazon S3 (Simple Storage Service).
Proactive security monitoring to identify known and unknown threats (without creating rules or schemas) using machine learning algorithms.
Simplify compliance run audits and facilitate central logging to meet PCI, HIPAA/HITECH, FISMA, GLBA and COBit.
Learn more in our demo video for AWS Stack Monitoring and Troublshooting.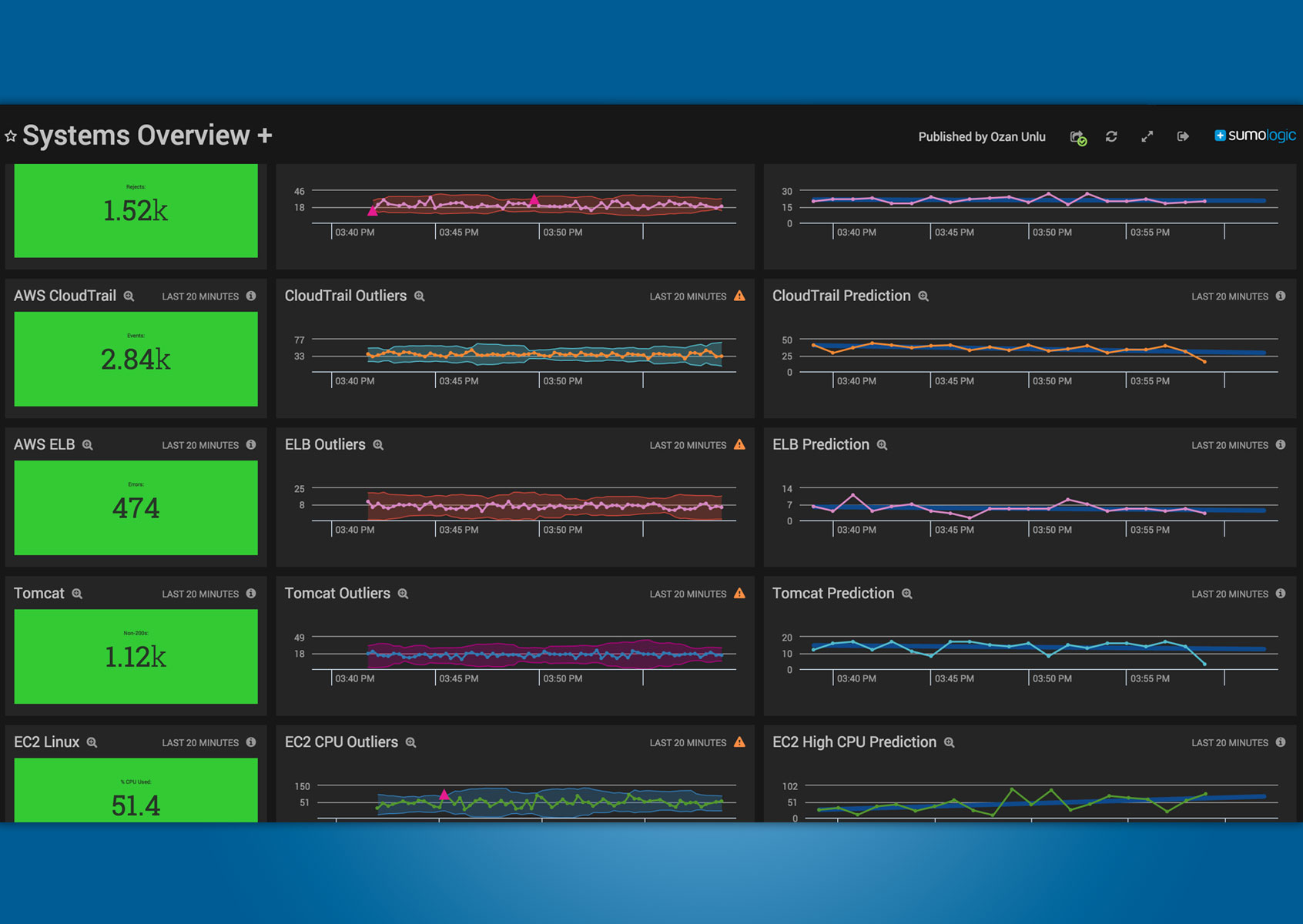 The Cloud-Native Analytics Platform
True SaaS — As a cloud-native solution, scales on demand to streamline massive workload migrations, expanding deployments and seasonal spikes.
Native AWS Integrations – Comprehensive solutions to monitor service delivery and performance of your AWS environment.
Full-Stack Visibility – Cloud-to-cloud and cloud to on-premise integrations for insights across microservices, traditional applications, edge services, and cloud services.
Advanced Analytics —Includes built-in pattern detection, anomaly detection, transaction analytics, outlier detection, and predictive analytics.
Security Confidence — Sumo Logic is the industry's benchmark in delivering secure SaaS.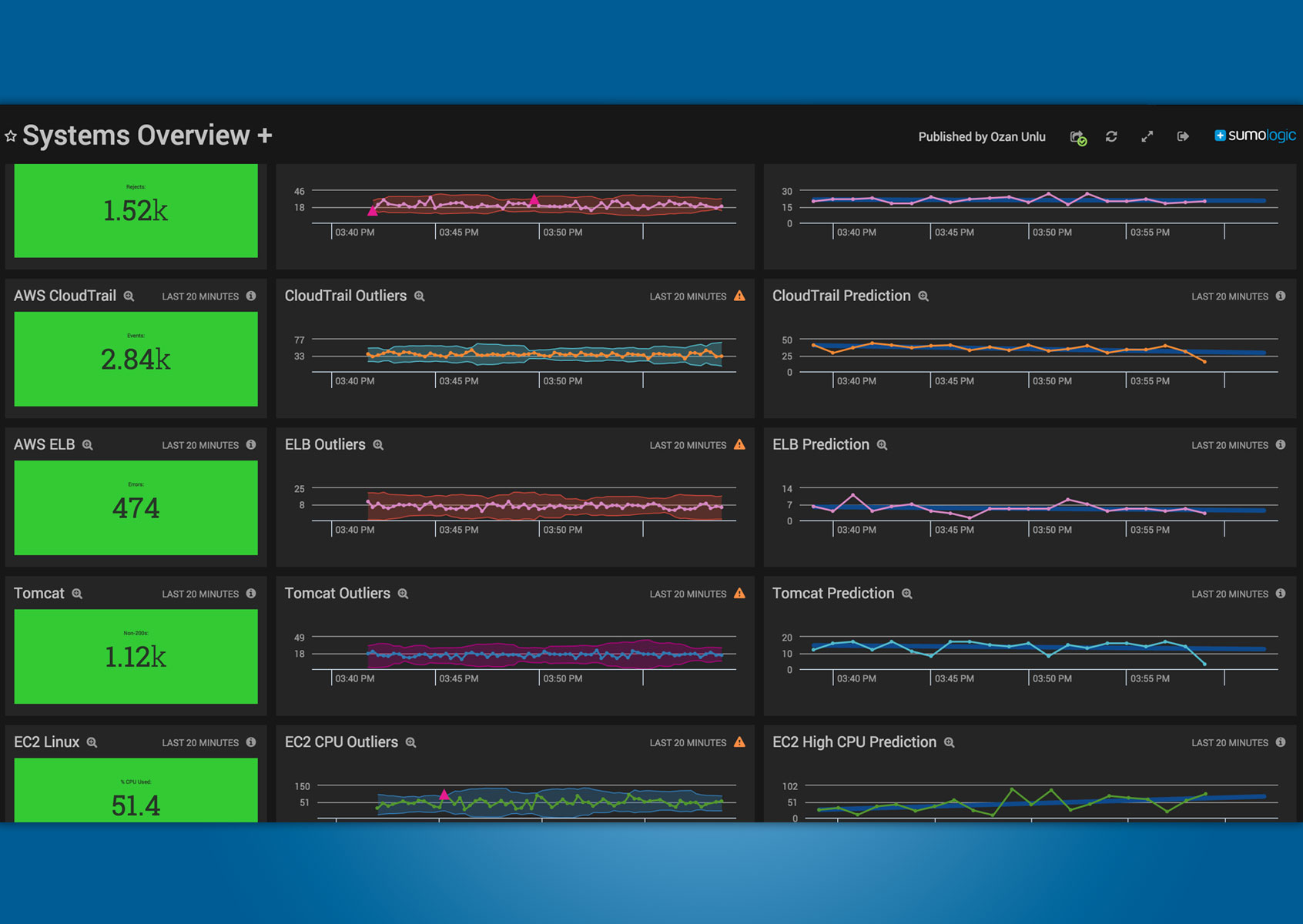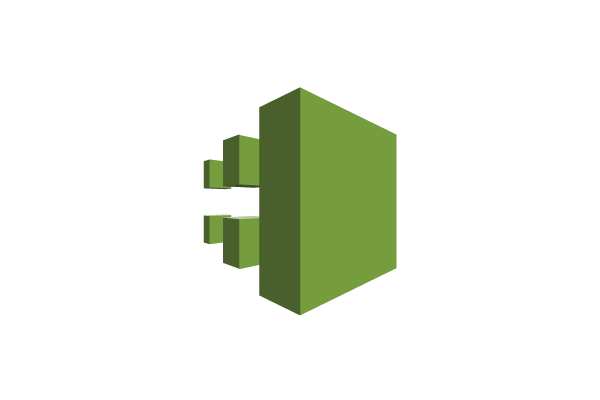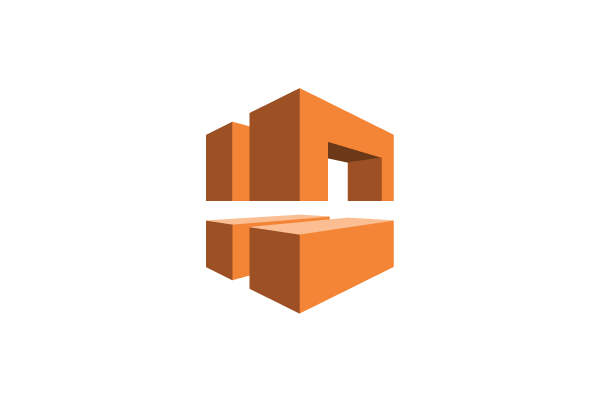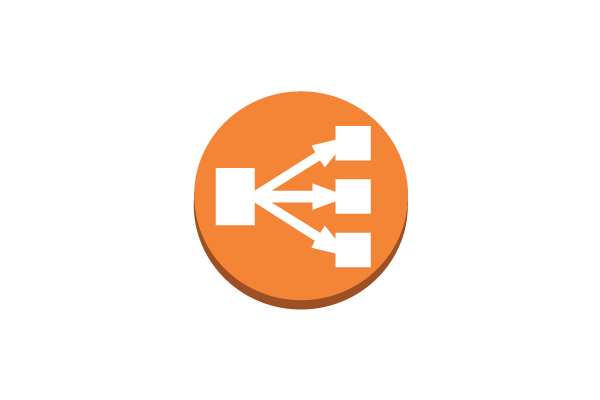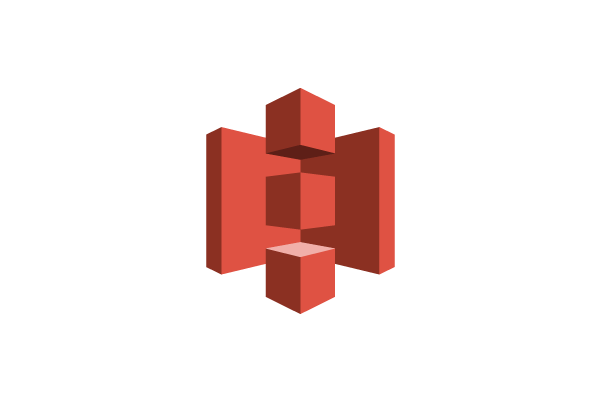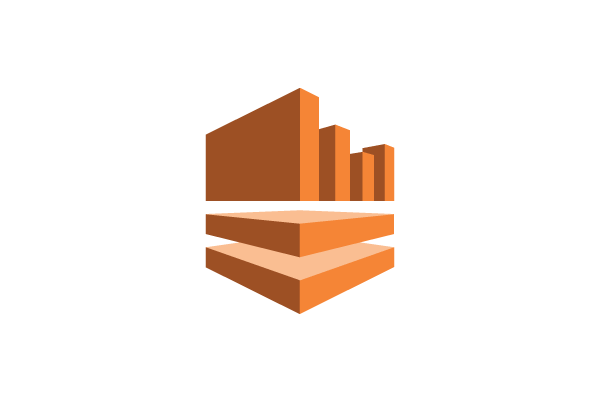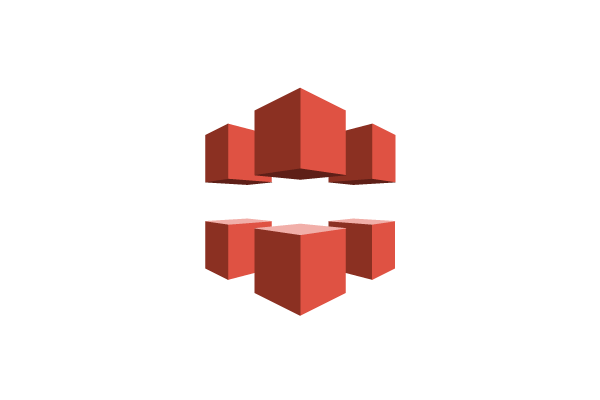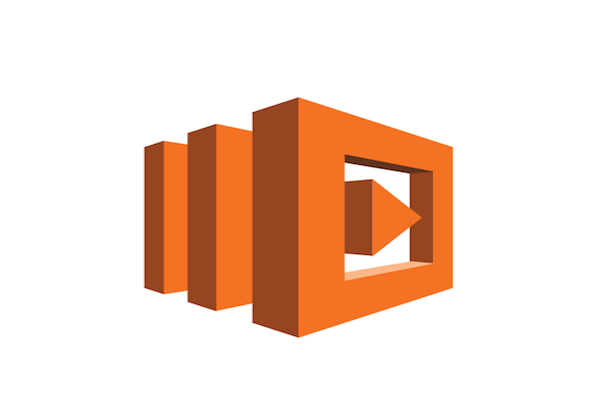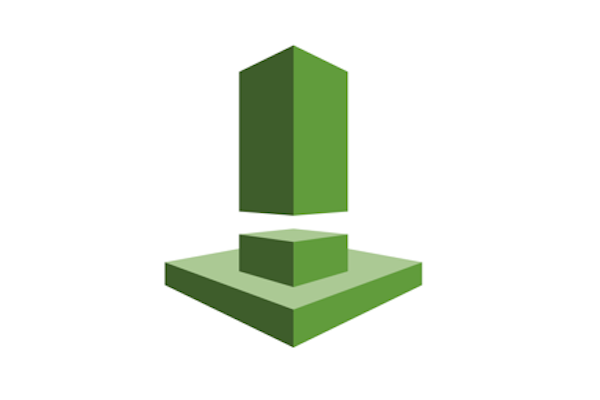 Other Sumo Apps
Sumo Logic Apps help you quickly gain visibility into your applications and infrastructure by providing preconfigured searches and dashboards for your most popular data sources.
See the full list