Build, run and secure your AWS, Azure or Hybrid applications with Sumo Logic, a cloud-native, machine data analytics service for log management and time series metrics.
One platform for real-time, Continuous Intelligence.
100

+ PB
Data Analyzed Daily
20

+ Mil
Searches Performed Daily
Gain real-time operational and security insights
Monitor, secure and troubleshoot your modern/cloud applications and infrastructures
Gain insights through advanced analytics platform powered by machine learning
100% SaaS offering enables you to be up and running in minutes
Leverage the power of elastic cloud to scale infinitely with no lockout penalties
Drive business value, growth and competitive advantage
Sumo Logic is a cloud log management and metrics monitoring solution used by IT, Security and Development teams across all customer sizes.
Learn More
Remove Friction in Your Application Lifecycle
Our Customers
"Sumo Logic has allowed McGraw-Hill Education to move to AWS with confidence, enable real-time visibility across the entire stack, all at reduced TCO."
"No matter how big I grow my team, there's just not enough human cycles I can put into actually looking at the data, so automatic anomaly detection is definitely where the future has to be."

"With Sumo Logic, the greatest advantage we've seen is the ability to view all of this data in a single system as this insight is incredibly powerful and enables us to quickly identify and resolve issues."
We help some of the world's leading companies analyze and make sense of their log data. See the full list >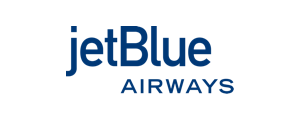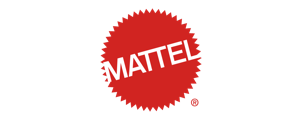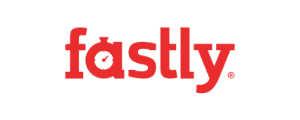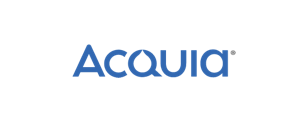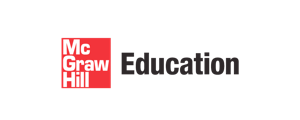 View All Customers
Get Started Today!
Sign up for your FREE Sumo Logic Trial.
Free Trial