Analyze log and metric data within Kubernetes to get full visibility into app and microservices architecture
Why Sumo Logic for Kubernetes-Powered Apps?
Full Application Visibility
Collect log and metric machine data to get complete visibility into all elements of the application stack.

Identify Issues Quickly
Leverage Sumo Logic dashboards  to quickly identify problems with Kubernetes and Docker instances.

Advanced Unified Analytics
Troubleshoot performance issues rapidly by correlating logs and metrics data with one unified interface.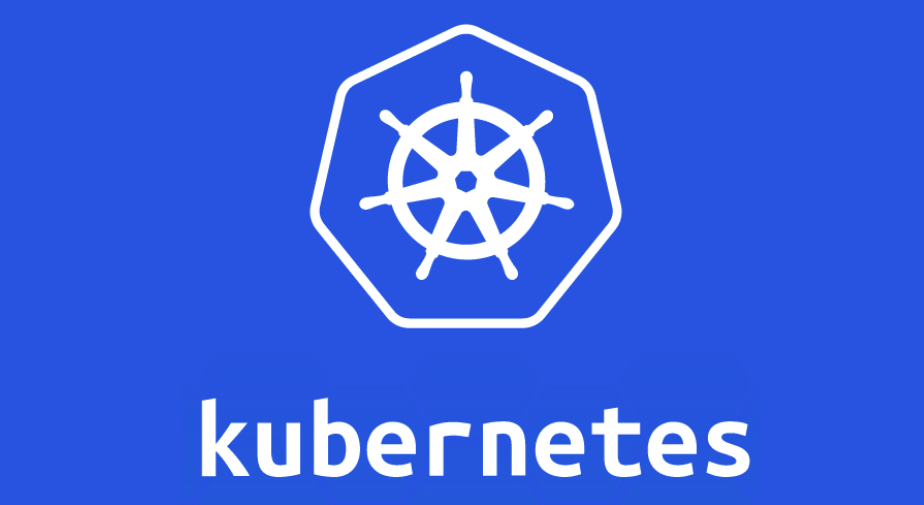 Support for All Kubernetes and Orchestration Technologies
Sumo Logic realizes that you have a choice when you choose container orchestration technologies, and Sumo Logic supports your choice.
Sumo Logic offers native support for Kubernetes by streamlining the data ingestion process using open-source and native integrations widely adopted for Kubernetes and Docker. This provides improved visualization and optimized analytics to show the health of Kubernetes-powered applications.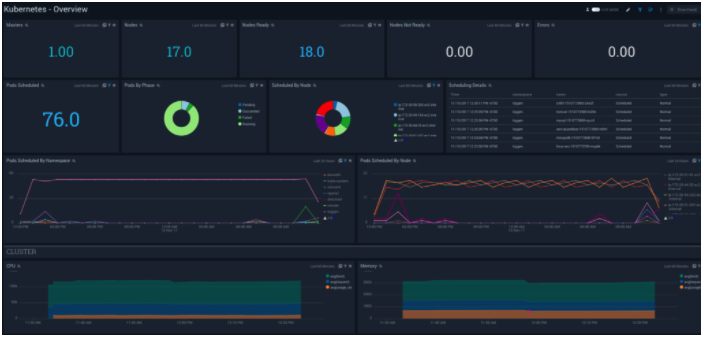 Consolidated Visibility for the Full Application stack
Your applications are complex and have layers—apps, containers, and orchestration technologies like Kubernetes. Sumo Logic supports all of this with complete visibility into all elements of the application stack.
Now, you don't need siloed tools for logs and metrics collection and management. Sumo Logic provides a comprehensive solution for the full application stack—from the apps to the infrastructure.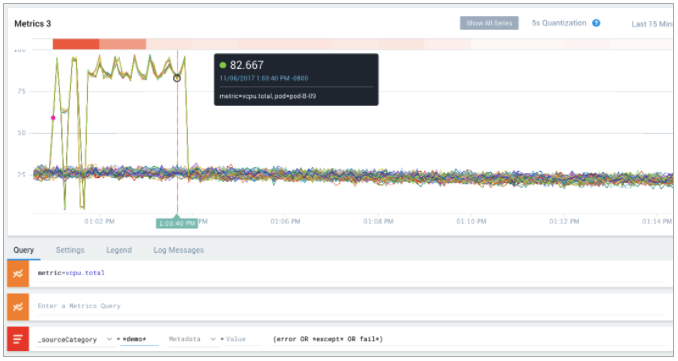 Correlate Logs and Metrics to Troubleshoot Issues Quickly
Now that you have identified the unhealthy component, you will want to dig in and analyze the data. With Sumo Logic, you can troubleshoot issues rapidly by unifying and correlating logs and metrics data along the same time series, giving you the ability to figure out exactly what's happening from one unified interface.
No more fidgeting around multiple interfaces with different ways of representing data—visualize and analyze instantly to reduce MTTR.
Demo: Troubleshooting Apps With Unified Logs and Metrics
Check out this 2-minute demo to see how Sumo Logic's advanced analytics make it easy to troubleshoot modern applications.
Other Sumo Apps
Sumo Logic Apps help you quickly gain visibility into your applications and infrastructure by providing preconfigured searches and dashboards for your most popular data sources.
See the full list