Simplify and automate security monitoring and compliance of your modern applications.
Accelerate and Simplify Compliance Management
Sumo Logic makes it easy to address regulations and frameworks that require centralized collection/logging, continuous monitoring, and retention of security events across your infrastructure. Quickly search through massive amounts of security log data to accelerate incident investigations or satisfy ad hoc requests from auditors.
Real Time Security Monitoring for Your AWS and Azure Environments
Monitor and alert on key security metrics and indicators of compromise (IOCs) in real time to rapidly identify and resolve problems. Detect outliers using dynamic thresholds, abnormal log patterns, and user activity that deviates from normal behavior to improve your security posture.
Think Beyond SIEM Rules
Traditional SIEM solutions have struggled to keep pace with the sophistication of modern day threats and public cloud infrastructures. Sumo Logic's Machine learning algorithms uncover security events without relying on predefined rules, so you can ward off impending known and unknown threats of your cloud workloads.
Visibility across Your AWS & Azure Public Cloud Workloads
Manage What Matters–Gain full-stack visibility your workloads run on. Correlate security data generated by networks and servers for comprehensive insights and fewer false-positives. Reduce results into a handful of meaningful patterns to focus on security events that matter across your cloud and hybrid-cloud workloads.
Discover the Unknown with Anomaly Detection–Machine-learning algorithms uncover security events without relying on rules or pre-defined schemas and real-time alerts help you ward off known and unknown threats before they impact the organization.
Related Resources:
Solution Brief: Operational and Security Visibility of your AWS Workloads
Whitepaper: Five AWS Security Best Practices
Learn More About  AWS  Intelligence  
Cloud Application Monitoring
Companies of every size and industry are using modern-day cloud applications such as Office 365, Google Apps and Box to run their businesses faster.
Optimize Utilization and Processes–Understand how your users are adopting your cloud applications and which reports and documents are getting most used.
Increase Visibility–Improve the security of your data by identifying user and administrative actions and any unusual behaviors that may compromise security.
Manage Audit and Compliance–Make your cloud audits easier by better understanding who is logging into the service, from where are they coming and who has viewed or exported data?
Related Resources:
Solution Brief: Continuous Intelligence for Cloud Applications
Whitepaper: Are User's the Achille's Heel of Security?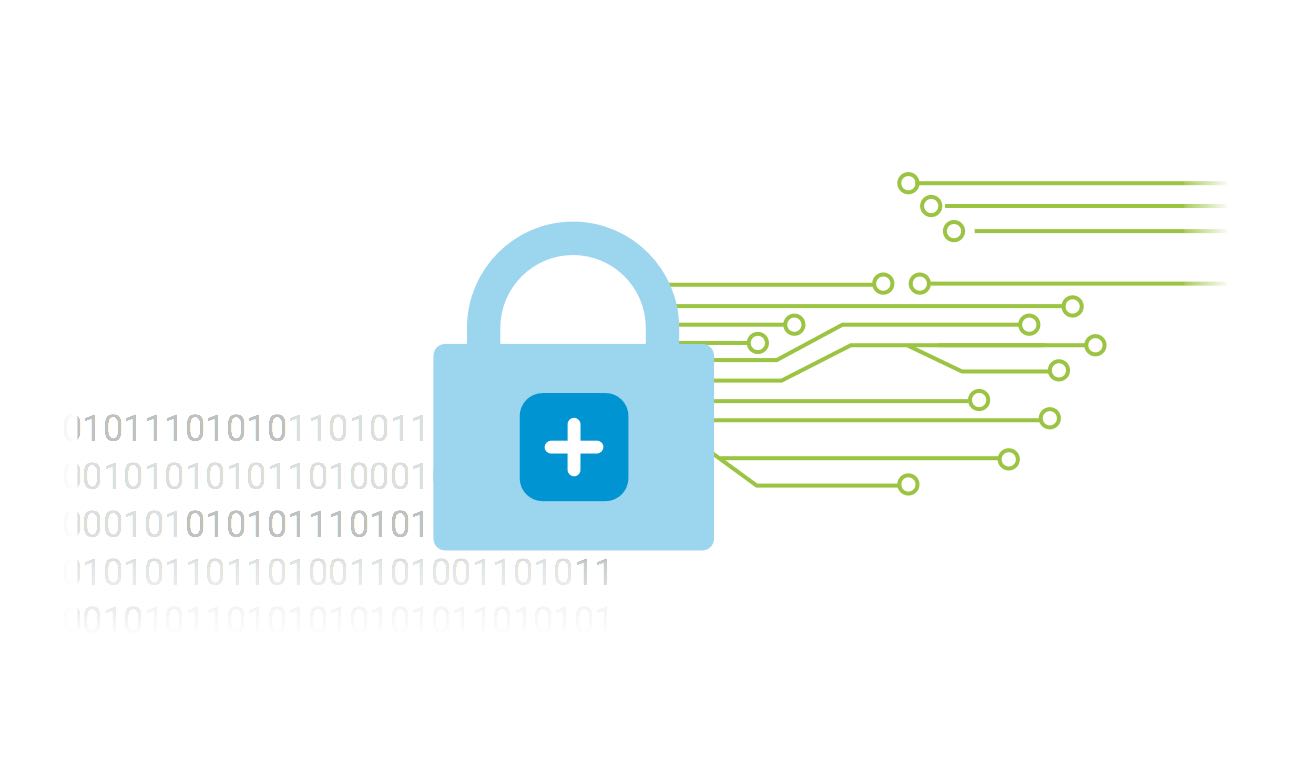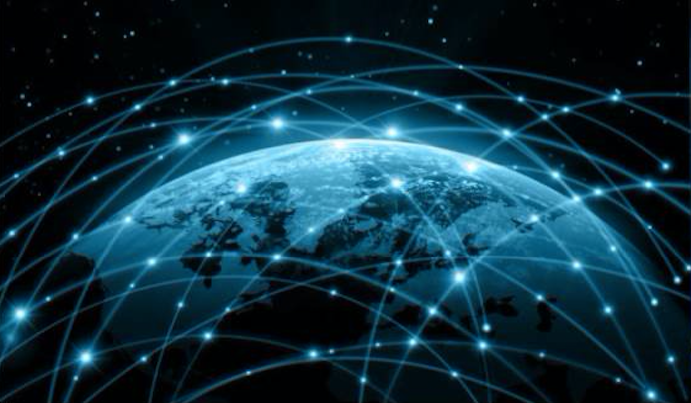 Integrated Threat Intelligence
No longer a "nice to have", threat intelligence is a mandatory element in stopping breaches and detecting indicators of compromise (IOCs) across your application and infrastructure stack.
Increase Velocity and Accuracy of Threat Detection–Understand what is noise versus true security events to help your teams focus and quickly respond and mitigate damage caused by cyber attacks.
Correlate Your Log Data with Known IOCs–Match your log data with threat intelligence data to identify and visualize malicious IP addresses, domain names, email addresses, URLs, MD5 Hashes and more.
Related Resources:
Solution Brief: Sumo Logic Threat Intelligence
Sumo Logic Compliance and Security Ecosystem