Know and Outsmart Your Adversary
Moving to the cloud does not require sacrificing visibility or an understanding of the adversaries that are out there trying to penetrate your organization and compromise your critical applications and data. Integrated threat intelligence, powered by CrowdStrike, puts control back in your hands, providing near real-time security intelligence against sophisticated and persistent attacks, whether by cyber criminals, corporate spies, spammers, nation states or hacktivists.
Supercharge your Threat Defenses
Consume threat intelligence directly into your enterprise systems in real time to increase velocity & accuracy of threat detection.
Be Informed, Not Overwhelmed
Near real-time visualizations of IOCs in your environment, with searchable queries via an intuitive web interface.
Achieve Proactive Security
Know which adversaries may be targeting your assets and organization, thanks to strategic, operational and technical reporting and alerts.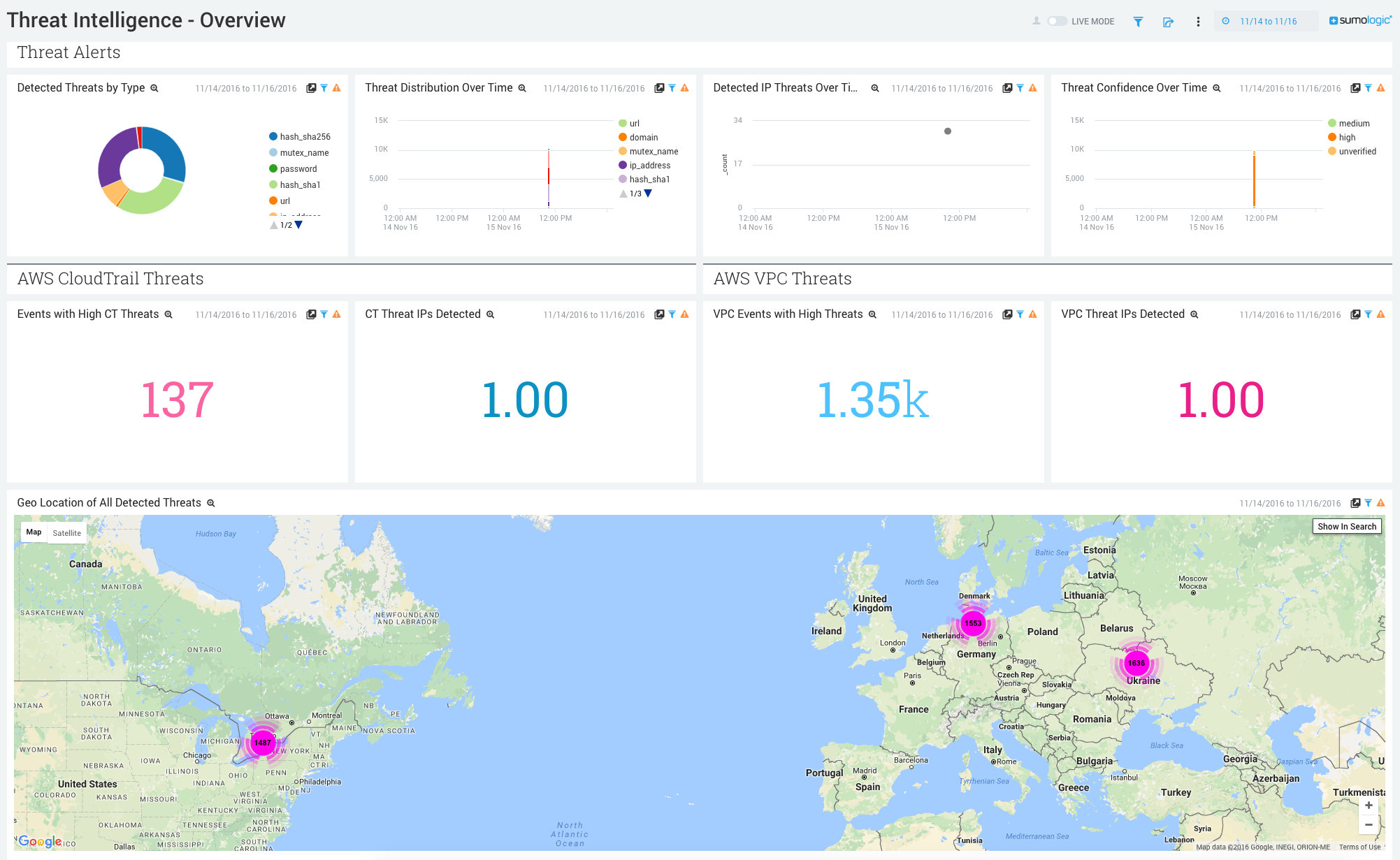 Enhance Your Defences
New applications architectures require new application monitoring approaches. Companies need new real-time troubleshooting and security monitoring tools that can scale to analyze large volumes of machine data and correlate that with known indicators of compromise (IOCs) in the wild.
Real-time alerting and visualizations.
Quick identification of threats across your hybrid cloud environment.
Develop insights into the tactics of global adversary groups.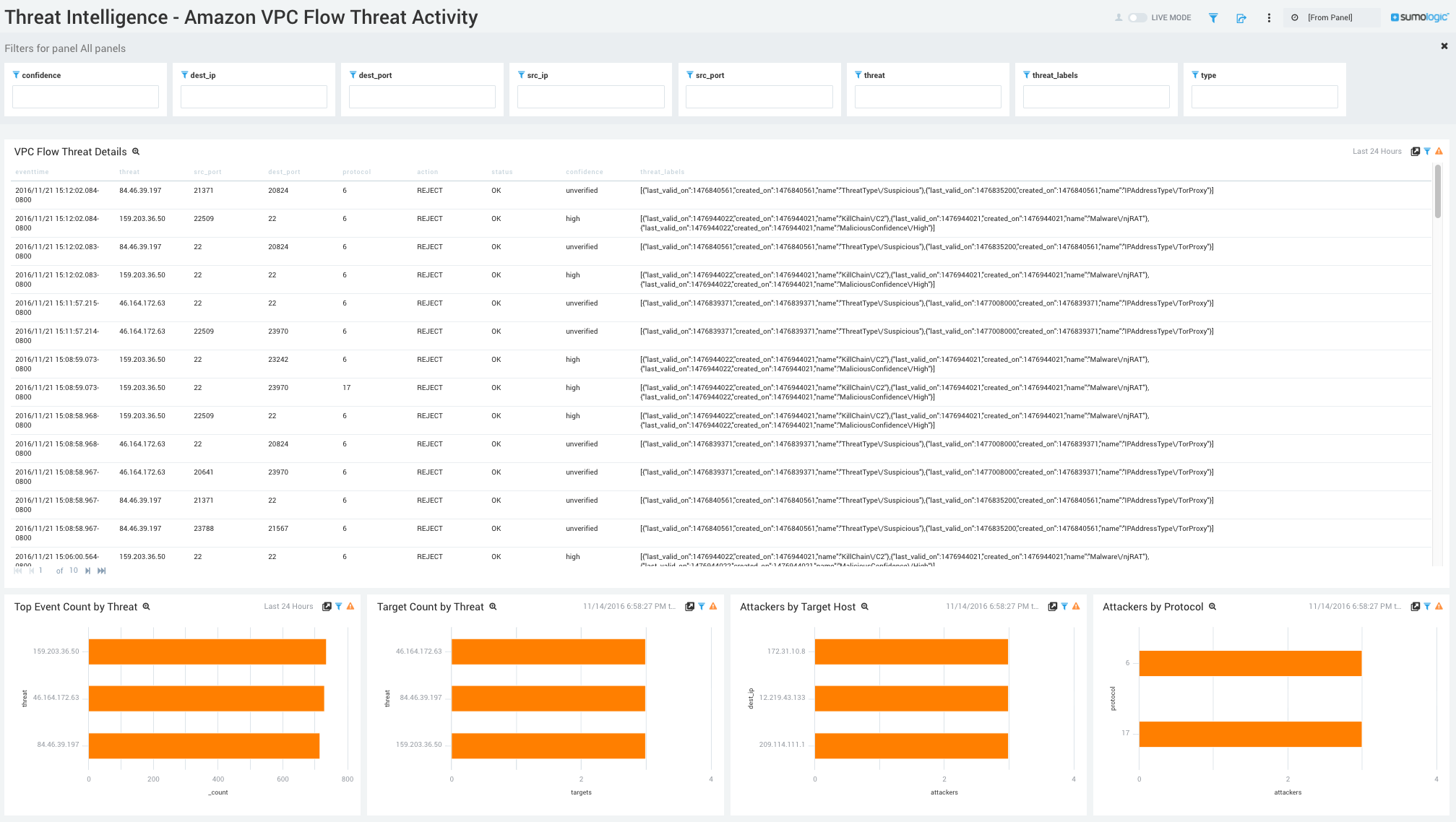 Actionable Security Intelligence
Implement effective countermeasures against emerging threats with real time dashboards and searchable queries.
Integrate emerging threat intelligence throughout your infrastructure for automated defenses.
Map your AWS services like AWS CloudTrail and Amazon VPC Flow Logs to known IOCs.
Optimize your resources, saving time and focusing response efforts on critical threats.
Proven expertise, leveraging CrowdStrike's world-class threat intelligence.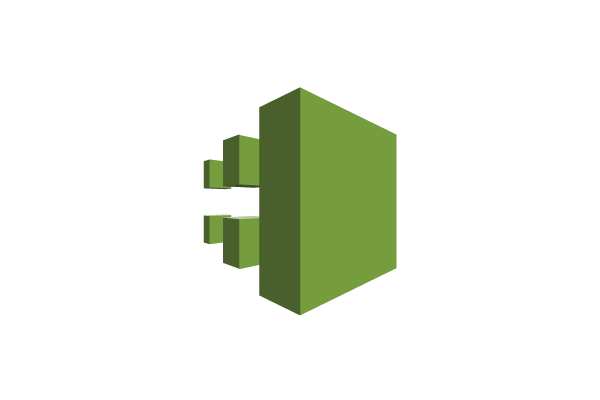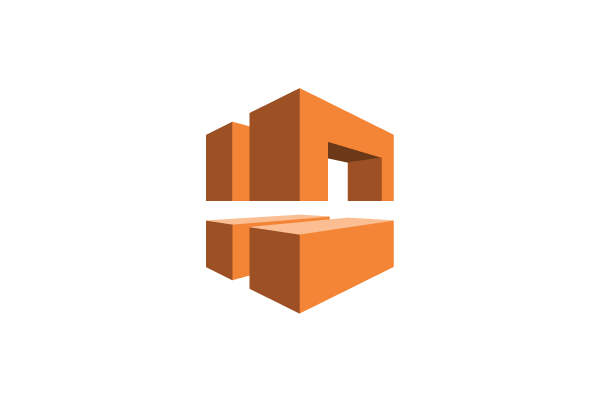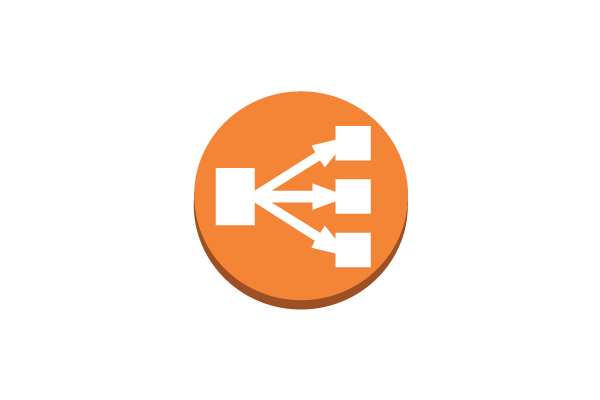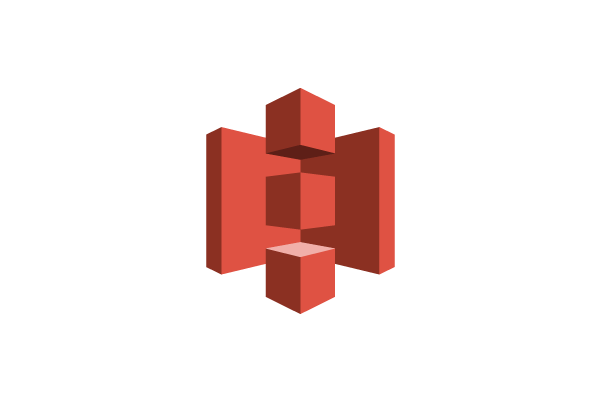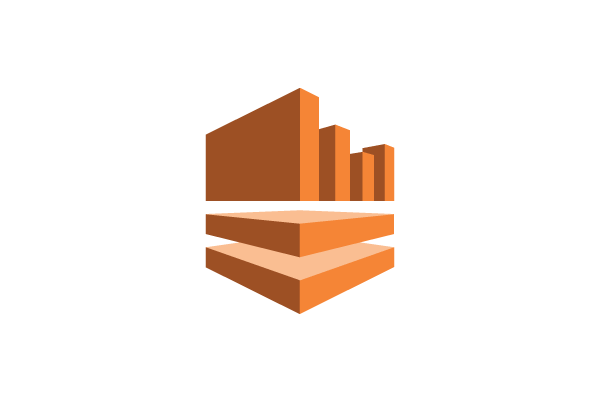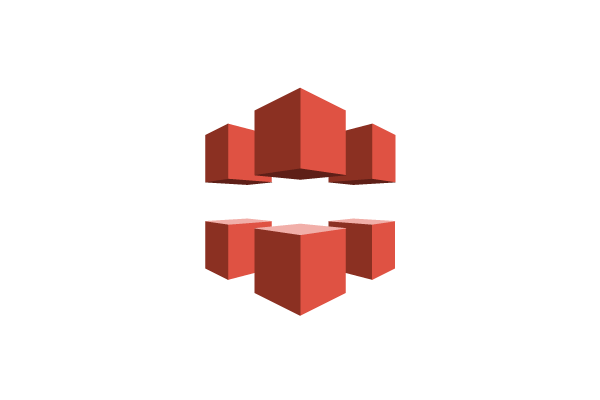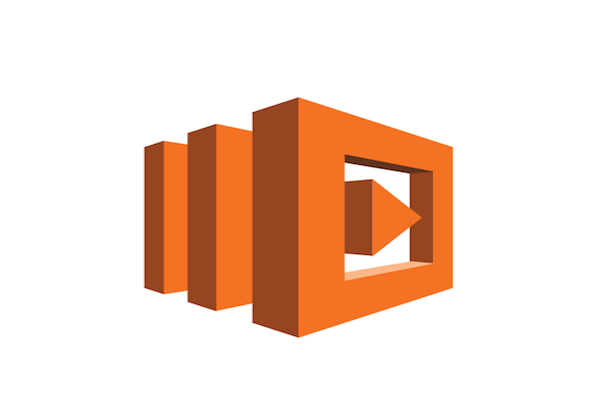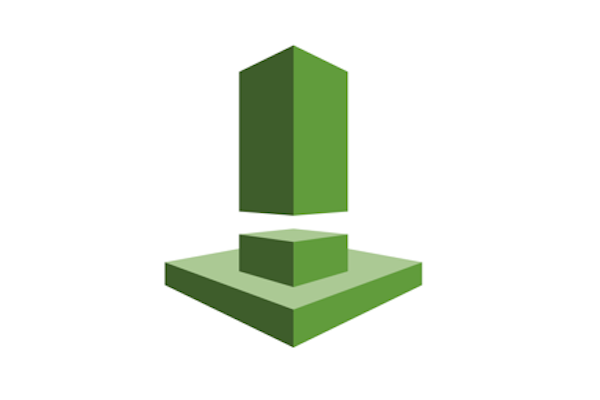 Other Sumo Apps
Sumo Logic Apps help you quickly gain visibility into your applications and infrastructure by providing preconfigured searches and dashboards for your most popular data sources.
See the full list