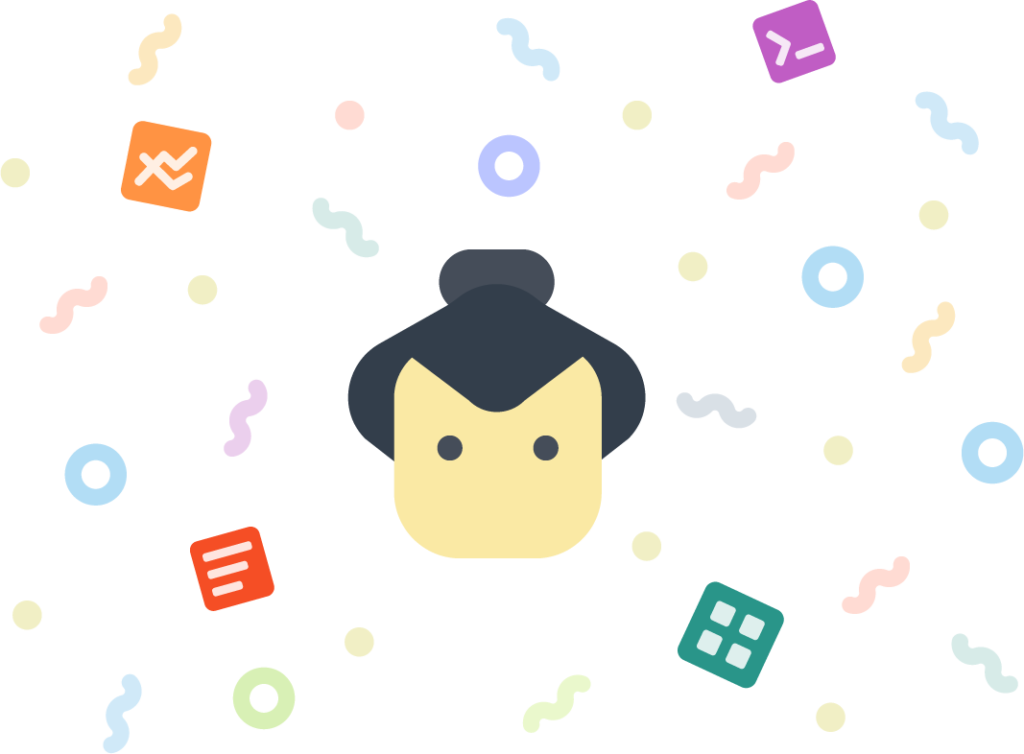 We're excited to announce our biggest user experience overhaul as Sumo Logic enters its 8th year.
Here's quick list of some amazing things in the new UI.
1. An integrated workspace
Everything now opens in tabs. This makes workflows like drilling down into dashboards, switching between log searches, or jumping between Metrics and Log Searching much smoother.
The workspace remembers your state so when you log back into Sumo Logic, it fires up your tabs from the previous session.
2. Quick access to your content
Did you know about Sumo Logic library? It's front and center now so you can quickly access your saved content and content shared with you.
If you find yourself running the same searches and opening the same dashboards over and over again, you can now quickly launch them from the Recent tab.
3. Sumo Home
Do you feel like a deer in headlights when you log in and see the blinking cursor on the search page? Not anymore! Sumo Home gives you a starting point full of useful content. Future improvements will let you personalize this page for your unique workflows.
4. A modern, cleaner, more consistent interface
A fresh set of icons, an updated content library, and a tabbed, browser-like behavior are some of the many visual upgrades we did to get Sumo Logic ready for 2017.
5. A beautiful App Catalog
The App Catalog was redesigned from the ground up and now gives you a visual way of browsing through prebuilt content to help you get started faster and get more out of your logs.
6. Distraction-free mode
Sometimes you need all the space you can get while troubleshooting. You can collapse the left navigation and pop out Dashboard tabs to give more real estate to your data.
7. The Back Button works
Hitting your browser's back button will not log you out of Sumo Logic anymore, thanks to a smart UI routing.
Check out the redesign!
If you have any feedback on the redesign, please feel free to reach out to us at ux-feedback@sumologic.com or leave us comments directly on the Home Page.