It's been a busy security year, with countless twists and turns, mergers, acquisitions and IPOs, and most of that happening in the lead up to one of the biggest security conferences of the year — Black Hat U.S.A.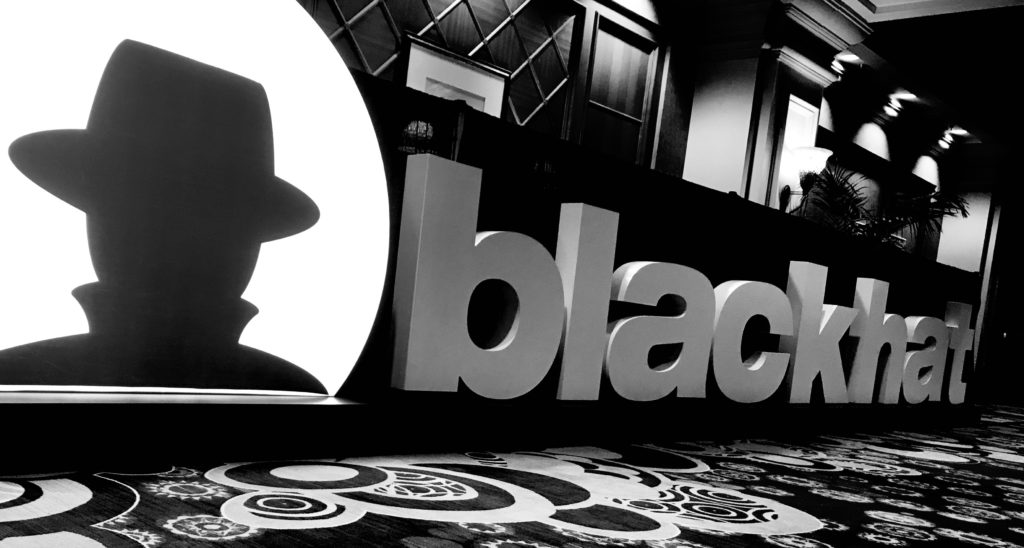 Each year, thousands of hackers, security practitioners, analysts, architects, executives/managers and engineers from varying industries and from all over the country (and world) descend on the desert lands of the Mandalay Bay Resort & Casino in Las Vegas for more than a week of trainings, educational sessions, networking and the good kind of hacking (especially if you stayed behind for DefCon26).
Every Black Hat has its own flavor, and this year was no different.
So what were some of the "buzzwords" floating around the show floor, sessions and networking areas? The Sumo Logic security team pulled together a list of the hottest, newest, and some old, but good terms that we overheard and observed during our time at Black Hat last week.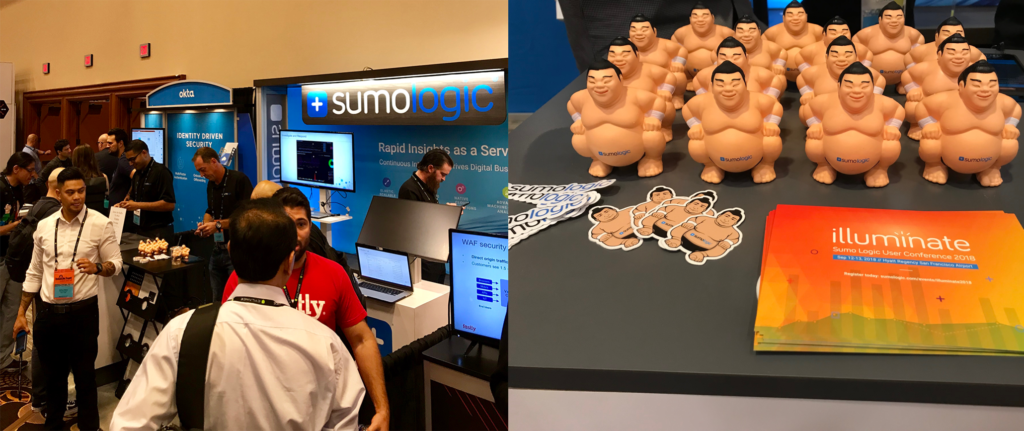 Read on for more, including a recap of this year's show trends.
And the Buzzword is…
APT — Short for advanced persistent threat
Metasploit — Provides information about security vulnerabilities and used in pen testing
Pen Testing (or Pentesting) — short for penetration testing. Used to discover security vulnerabilities
OSINT — Short for open source intelligence technologies
XSS — Short for cross site scripting, which is a type of attack commonly launched against web sites to bypass access controls
White Hat — security slang for an "ethical" hacker
Black Hat — a hacker who violates computer security for little reason beyond maliciousness or personal gain
Red Team — Tests the security program (Blue Team) effectiveness by using techniques that hackers would use
Blue Team — The defenders against Red Team efforts and real attackers
Purple Team — Responsible for ensuring the maximum effectiveness of both the Red and Blue Teams
Fuzzing or Fuzz Testing — Automated software that performs invalid, unexpected or random data as inputs to a computer program that is typically looking for structured content, i.e. first name, last name, etc.
Blockchain — Widely used by cryptocurrencies to distribute expanding lists of records (blocks), such as transaction data, which are virtually "chained" together by cryptography. Because of their distributed and encrypted nature the blocks are resistant to modification of the data.
SOC — Short for security operations center
NOC — Short for network operations center
Black Hat 2018 Themes
There were also some pretty clear themes that bubbled to the top of this year's show. Let's dig into them.
The Bigger, the Better….Maybe
Walking the winding labyrinth that is the Mandalay Bay, you might have overheard conference attendees complaining that this year, Black Hat was bigger than in year's past, and to accommodate for this, the show was more spread out.
The business expo hall was divided between two rooms: a bigger "main" show floor (Shoreline), and a second, smaller overflow room (Oceanside), which featured companies new to the security game, startups or those not ready to spend big bucks on flashy booths.
While it may have been a bit confusing or a nuisance for some to switch between halls, the fact that the conference is outgrowing its own space is a good sign that security is an important topic and more organizations are taking a vested interest in it.
Cloud is the Name, Security is the Game
One of the many themes at this year's show was definitely all things cloud. Scanning the booths, you would have noticed terms around security in the cloud, how to secure the cloud, and similar messaging. Cloud has been around for a while, but seems to be having a moment in security, especially as new, agile cloud-native security players challenge some of the legacy on-premises vendors and security solutions that don't scale well in a modern cloud, container or serverless environment.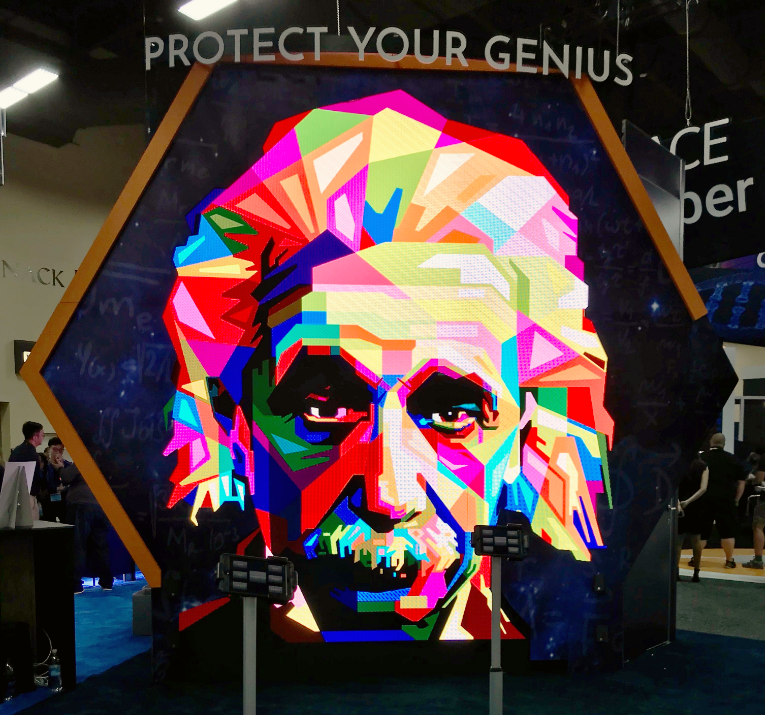 In fact, according to recent Sumo Logic research, 93 percent of responding enterprises face challenges with security tools in the cloud, and 49 percent state that existing legacy tools aren't effective in the cloud.
Roses are Red, Violets are Blue, FUD is Gone, Let's Converge
One of the biggest criticisms of security vendors (sometimes by other security vendors) is all of the language around fear, uncertainty and doubt (FUD). This year, it seems that many vendors have ditched the fearmongering and opted for collaboration instead. Walking the expo halls, there was a lot of language around "togetherness," "collaboration" and the general positive sentiment that bringing people together to fight malicious actors is more helpful than going at it alone in siloed work streams.
Everything was more blue this year. Usually, you see the typical FUD coloring: reds, oranges , yellows and blacks, and while there was still some of that, the conference felt brighter and more uplifting this year with purples, all shades of blues, bright greens, and surprisingly… pinks!
There was also a ton of signage around converging development, security and operations teams (DevSecOps or SecOps) and messaging, again, that fosters an "in this together" mentality that creates visibility across functions and departments for deeper collaboration. Many vendors, including Sumo Logic have been focusing on security education, offering and promoting their security training, certification and educational courses to make sure security is a well-understood priority for stakeholders across all lines of the business.
Our recent survey findings also validate the appetite for converging workflows, with 54 percent of respondents citing a greater need for cross-team collaboration (DevSecOps) to effectively investigate, prioritize and correlate threats for faster remediation.
Three cheers for that!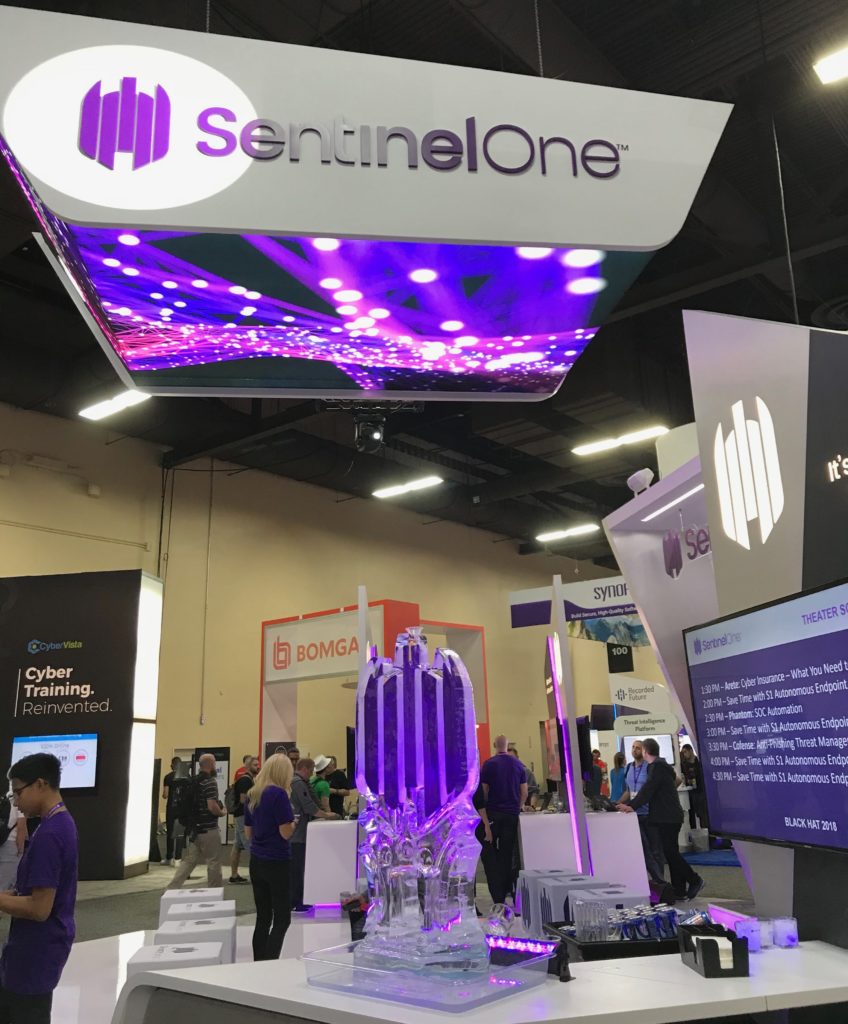 Sugar and Socks and Everything FREE
Let's talk swag. Now this trend is not entirely specific to Black Hat, but it seems each year, the booth swag gets sweeter (literally) with vendors offering doughnut walls, chocolates, popcorn and all sorts of tasty treats to reel people into conversation (and get those badge scans).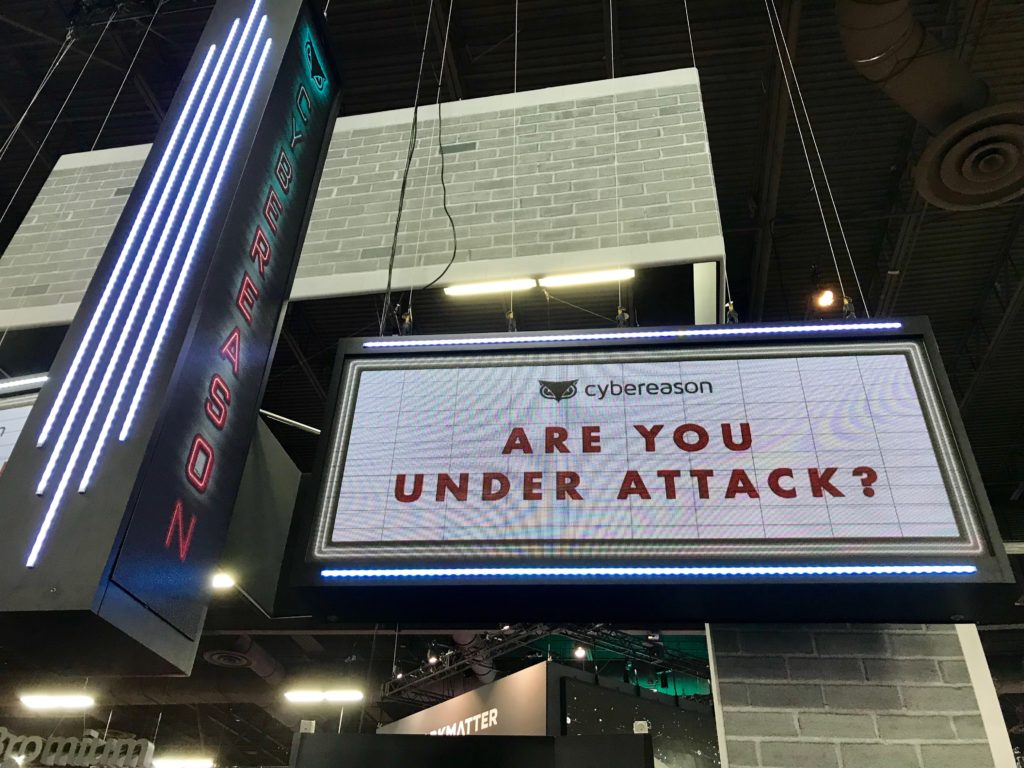 There's no shortage of socks either! Our friends at HackerOne were giving out some serious booth swag, and you better believe we weren't headed home without grabbing some!
Side note: Read the latest HackerOne blog or watch the latest SnapSecChat video to learn how our Sumo Logic security team has taken a DevSecOps approach to bug bounties that creates transparency and collaboration between hackers, developers, and external auditors to improve security posture.
Sumo swag giveaways were in full swing at our booth, as well. We even raffled off a Vento drone for one lucky Black Hat winner to take home!
Parting Thoughts
As we part ways with 100 degree temps and step back into our neglected cubicles or offices this week, it's always good to remember the why.
Why do we go to Black Hat, DefCon, BSides, and even RSA? It's more than socializing and partying, it's to connect with our community, to learn from each other and to make the world a more secure and bette place for ourselves, and for our customers.
And with that, we'll see you next year!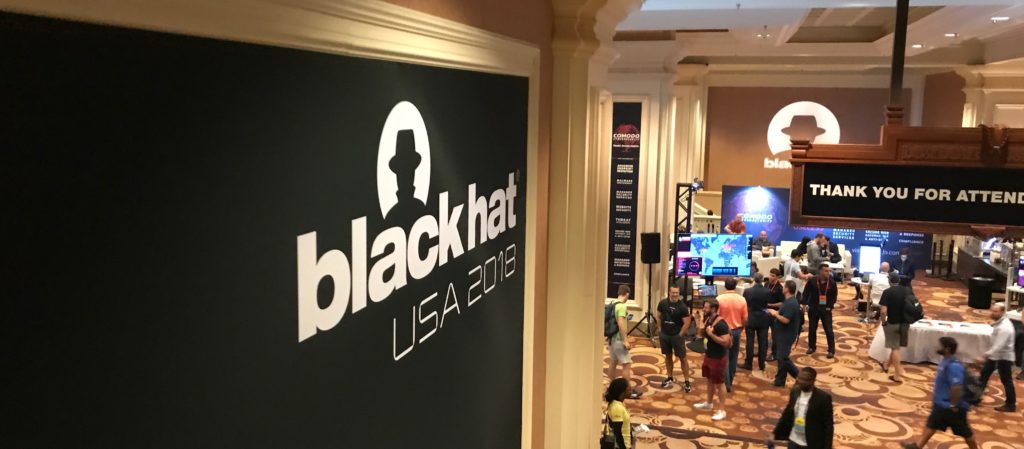 Additional Resources