Containers technologies like Docker enable DevOps teams to build, ship, and run distributed applications more efficiently. Docker is also an excellent infrastructure choice to build microservices.
But do you know how many AWS workloads run on Docker?
The Sumo Logic State of the Modern App report is the first of its kind that provides data-driven insights and best practices to help companies build, run and secure their modern applications more effectively.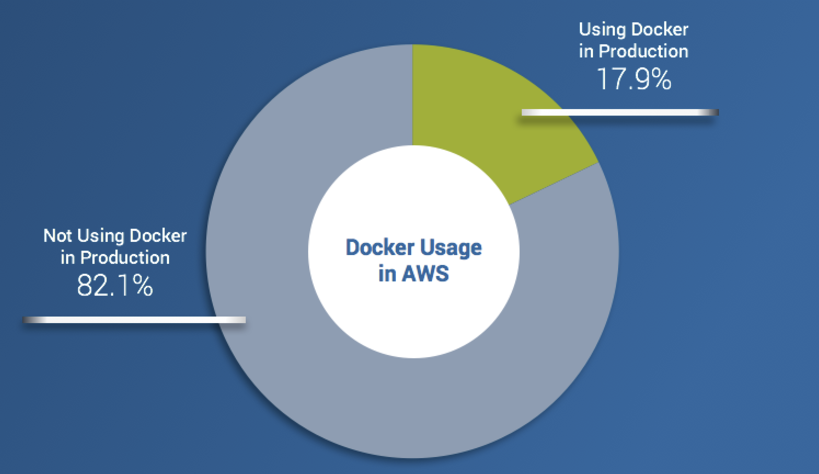 How did we get this this data – this report is based on insights from 1,000+ customers using Sumo Logic's machine data analytics platform.
Other insights in this report includes:
How many AWS customers use Lambda?
What are the common databases in AWS?
What solutions are used to secure AWS applications?
Click here to download State of Modern Applications in AWS Report.