Hello world!
Today at Dockercon SF, we're excited to announce GA availability of the Sumo Logic Application for Docker! We've heard from many customers that comprehensive out-of-the-box visibility and analytics capabilities for Docker are an important part of effectively managing modern containerized applications. In order to help our customers troubleshoot and monitor their growing Docker infrastructures we've created a Docker App which provides:
Out of box real-time Dashboards and searches to help monitor Docker stats and events
Visualizations of key metrics and KPIs, including image usage, container actions and faults
Ability to troubleshoot issues and set alerts on abnormal container or application behavior
Ability to easily create custom and aggregate KPIs and metrics using Sumo Logic's advanced query language
Advanced analytics powered by LogReduce™, Anomaly Detection, Transaction Analytics, and Outlier Detection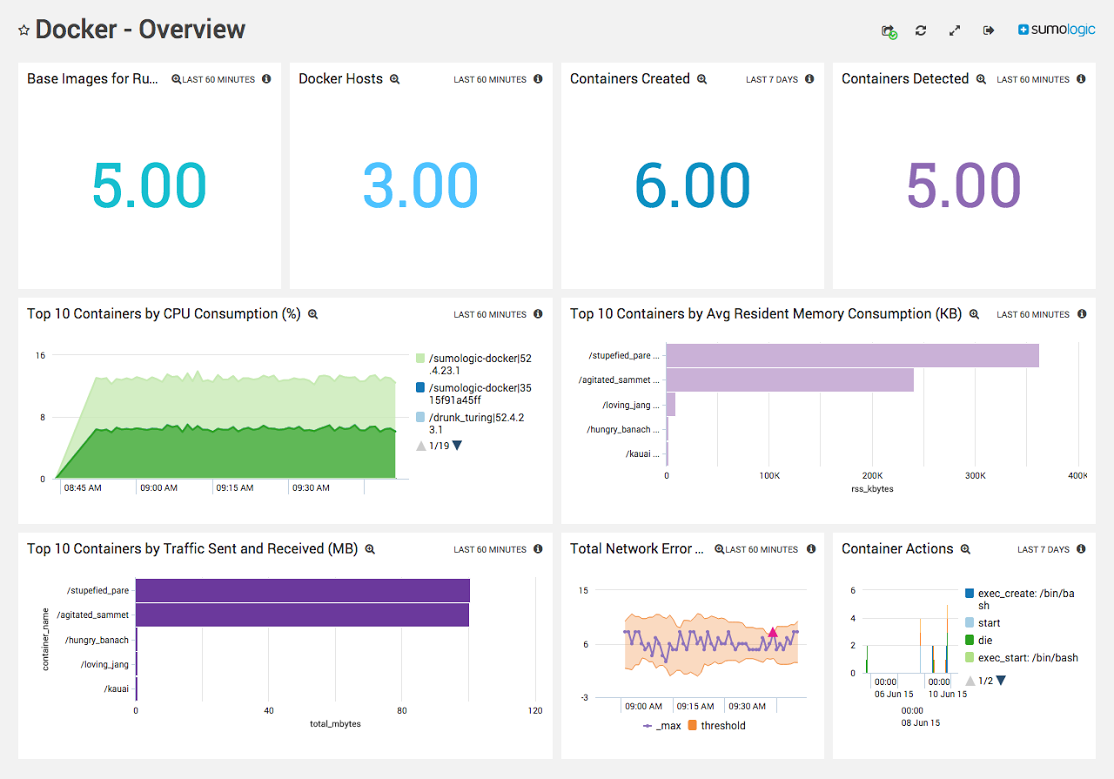 The app is available now in the Sumo Logic Application Library.
Sign up for a free trial to try it out now!
Some additional resources to check out:
As always, we'd love to hear your feedback. And for those of you at Dockercon in San Francisco today and tomorrow, stop by the Sumo Logic booth to grab a Sumo squishy!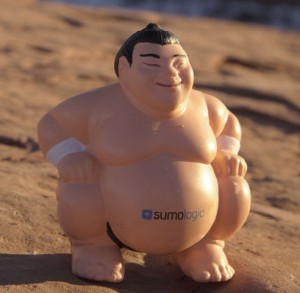 Signing off,
Sahir Azam
sahir@sumologic.com
Sumo Logic Product Management
@sumo_sahir