Quick History Lesson
Early internet data communications were enabled through the use of a protocol called HyperText Transmission Protocol (HTTP) to transfer data between nodes on the internet. HTTP essentially establishes the "request-response" rules to be used between a "client" (i.e. web browser) and "server"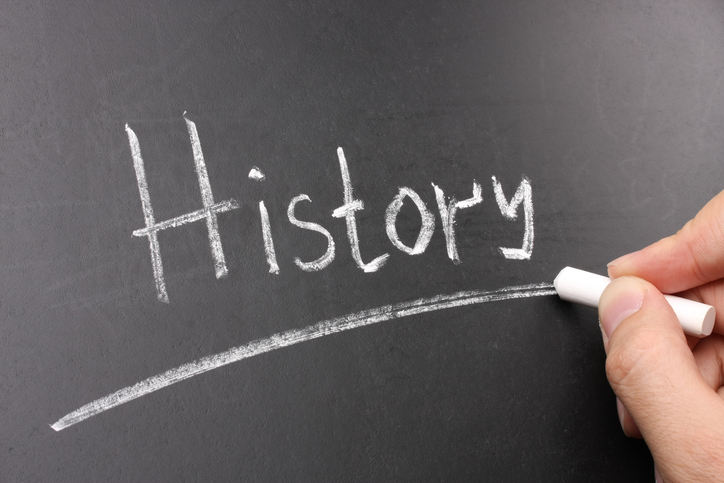 (computer hosting a website) throughout the session. While the use of HTTP grew along with internet adoption, its lack of security protocols left internet communications vulnerable to attacks from malicious actors.
In the mid-nineties, Secure Sockets Layer (SSL) was developed to close this gap. SSL is known as a "cryptographic protocol" standard established to enable the privacy and integrity of the bidirectional data being transported via HTTP. You may be familiar with HTTPS or HyperText Transmission Protocol over SSL (a.k.a. HTTP Secure). Transport Layer Security (TLS) version 1.0 (v1.0) was developed in 1999 as an enhancement to the then current SSL v3.0 protocol standard. TLS standards matured over time with TLS v1.1 [2006] and TLS v1.2 [2008].
Early Security Flaws Found in HTTPS
While both SSL and TLS protocols remained effective for some time, in October of 2014, Google's security team discovered a vulnerability in SSL version 3.0. Skilled hackers were able to use a technique called Padding Oracle On Downgraded Legacy Encryption — widely referred to as the "POODLE" exploit to bypass the SSL security and decrypt sensitive (HTTPS) information including secret session cookies. By doing this, hackers could then hijack user accounts.
In December 2014, the early versions of TLS were also found to be vulnerable from a new variant of the POODLE attack exploits, that enabled hackers to downgrade the protocol version to one that was more vulnerable.
Poodle Attacks Spur Changes to PCI Standards
So what do POODLE attacks have to do with Payment Card Industry Data Security Standards (
PCI DSS
) standards and compliance? PCI DSS Requirement 4.1 mandates the use of "strong cryptography and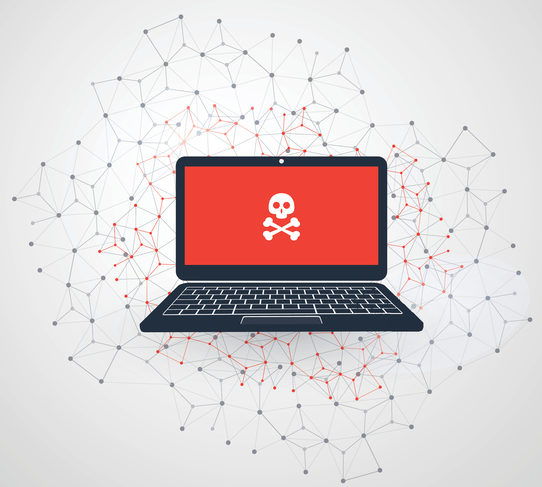 security protocols to safeguard sensitive cardholder data during transmission" and these SSL vulnerabilities (and similar variants) also meant sensitive data associated with payment card transactions was also open to these risks. And in April of 2015 the PCI Standards Security Council (SSC) issued a revised set of industry standards —
PCI DSS v3.1
, which stated "SSL has been removed as an example of strong cryptography in the PCI DSS, and can no longer be used as a security control after June 30, 2016."
This deadline applied to both organizations and service providers to remedy this situation in their environments by migrating from SSL to TLS v1.1 or higher. They also included an information supplement: "Migrating from SSL and Early TLS" as a guide.
However, due to early industry feedback and push back, in December of 2015 the PCI SSC issued a bulletin extending the deadline to June 30, 2018 for both service providers and end users to migrate to higher, later versions of TLS standards. And in April of 2016 the PCI SSC issued PCI v3.2 to formalize the deadline extension and added an "Appendix 2" to outline the requirements for conforming with these standards.
Sumo Logic Is Ready, Are You?
The Sumo Logic platform was built with a security-by-design approach and we take security and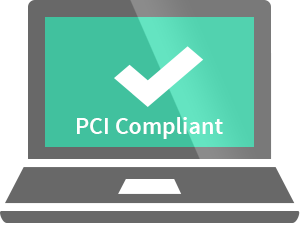 compliance
very seriously. As a company, we continue to lead the market in securing our own environment and providing the tools to help enable our customers to do the same.
Sumo Logic complied with the the PCI DSS 3.2 service provider level one standards in accordance with the original deadline (June 30, 2016), and received validation from a third party expert, Coalfire.
If your organization is still using these legacy protocols it is important to take steps immediately and migrate to the newest versions to ensure compliance by the approaching June 30, 2018 deadline.
If you are unsure whether these vulnerable protocols are still in use in your PCI environment, don't wait until it's too late to take action. If you don't have the resources to perform your own audit, the PCI Standards Council has provided a list of "Qualified Security Assessors" that can help you in those efforts.
What About Sumo Logic Customers?
If you are a current Sumo Logic customer, in addition to ensuring we comply with PCI DSS standards in our own environment, we continually make every effort to inform you if one or more of your collectors are eligible for an upgrade.
If you have any collectors that might still be present in your PCI DSS environment that do not meet the new PCI DSS standards, you would have been notified through the collectors page in our UI (see image below). It's worthwhile to note that TLS v1.1 is still considered PCI compliant, however, at Sumo Logic we are leapfrogging the PCI requirements and moving forward, we will only be supporting TLS v1.2.
If needed you can follow these instructions to upgrade (or downgrade) as required.
Sumo Logic Support for PCI DSS Compliance
Sumo Logic provides a ton of information, tools and pre-built dashboards to our customers to help with managing PCI DSS compliance standards in many cloud and non-cloud environments. A collection of these resources can be found on our PCI Resources page.
If you are a cloud user, and are required to manage PCI DSS elements in that type of environment, in April 2018 the PCI SSC Cloud Special Interest Group issued an updated version 3.0 to their previous version 2.0 that was last released in February 2013.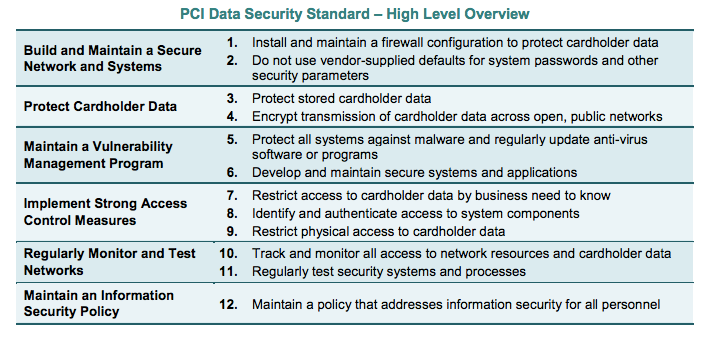 Be looking for another related blog to provide a deeper dive on this subject.
PCI SSC Cloud Computing Guidelines version 3.0 include the following changes:
Updated guidance on roles and responsibilities, scoping cloud environments, and PCI DSS compliance challenges.
Expanded guidance on incident response and forensic investigation.
New guidance on vulnerability management, as well as additional technical security considerations on topics such as Software Defined Networks (SDN), containers, dog computing and internet of things (IoT).
Standardized terminology throughout the document.
Updated references to PCI SSC and external resources.
Additional Resources
For more information on the compliance standards Sumo Logic supports visit our self-service portal. You'll need a Sumo Logic account to access the portal.
Visit our DocHub page for specifics on how Sumo Logic helps support our customer's PCI compliance needs
Sign up for Sumo Logic for free to learn more