Join Sumo Logic at AWS re:Invent! Booth #840
Many of the world's best-known brands see business differently by using Sumo Logic to harness the power of real-time machine data analytics for continuous intelligence to build, run and secure modern applications and infrastructure. Join us at AWS re:Invent in booth 840 to learn how to centralize your AWS logs and turn analytics into business, operational, and security insights to drive faster innovation and better customer experiences.
Explore and Engage
Modern App Ecosystem Jam
Join Team Sumo and our ecosystem partners for a fun-filled evening.
Register Now →
Book a Meeting
Learn more about Sumo Logic! Request a meeting with our experts onsite.
Request a Meeting →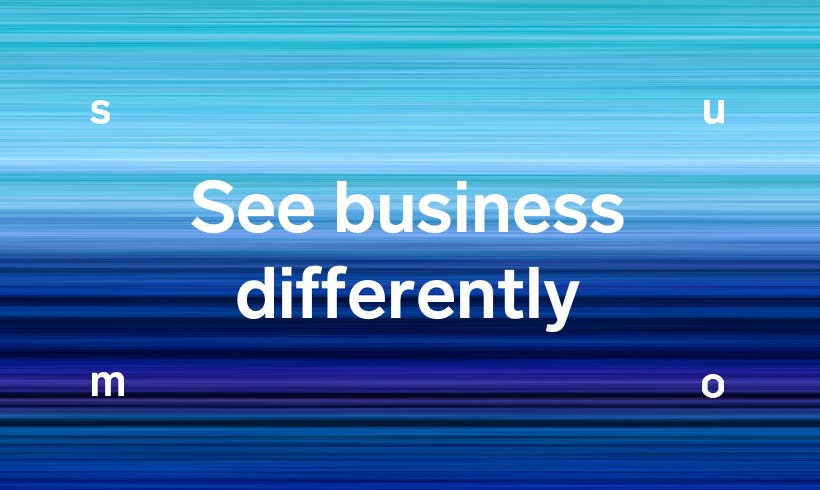 Sumo Logic at AWS re:Invent
We have multiple ways for you to engage with us. See how!
Learn More →